Monday

closed

Tuesday

8:00 AM - 5:00 PM

Wednesday

8:00 AM - 5:00 PM

Thursday

8:00 AM - 5:00 PM

Friday

8:00 AM - 5:00 PM

Saturday

8:00 AM - 5:00 PM

Sunday

closed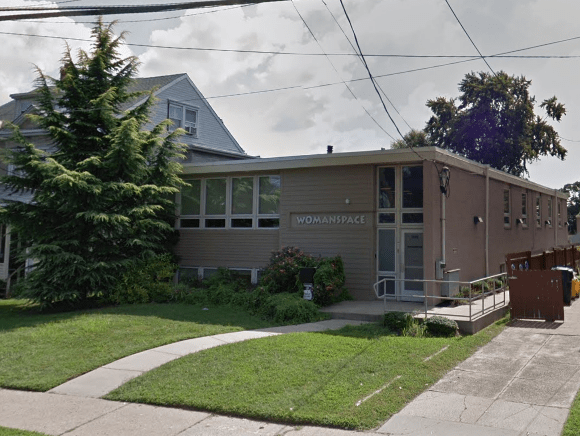 Address posted is the administrative office.
Their shelter location will continue to remain confidential for the safety of their residents and staff.
Womanspace is a leading not-for-profit agency providing a comprehensive array of services to individuals impacted by domestic and sexual violence and dedicated to improving the quality of life for women and their families.
Womanspace, Inc. is the only agency with staff who are specifically trained to assist victims of domestic violence and sexual assault in Mercer County, New Jersey.
Clients come from all geographic, socio-economic, cultural, racial and religious backgrounds and present a diversity of needs - from the emergency need for safety to the long-term need for housing.
The services provided by Womanspace are essential to the community.
They work in conjunction with the court system, the police, social service providers and many private nonprofit organizations within the county to coordinate the response to victims and survivors of domestic and sexual violence and their families.
Their programs and services included:
Emergency Services
Counseling and Support
Residential Housing Services
Education & Training- Children's Services
---