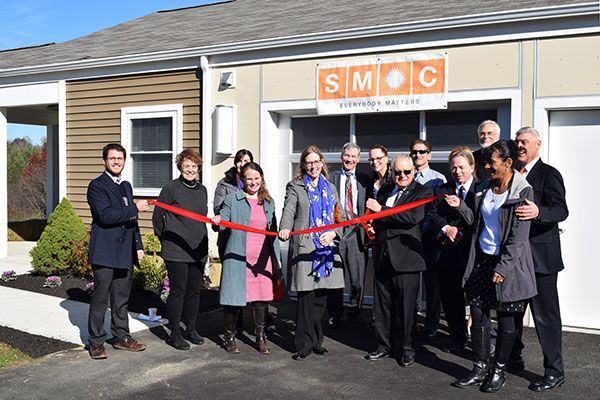 Shadows provides temporary emergency housing for up to 10 women who are sober.
It is linked to SMOC's continuum of housing and services through the Common Ground Resource Center.
Women at Shadows are eligible for employment and housing search services, mental health and substance abuse services and more.
10 Beds for Women.
60 Day Stay.
Services offered:
Advocacy counseling
3 meals/day
Clothing
Nurse once/week
Limited transportation
Restrictions:
Donations Accepted:
Shadows accepts shampoo, conditioners, feminine hygiene products, clean twin bed sheets and comforters.
Please call directly to schedule a delivery time.
---