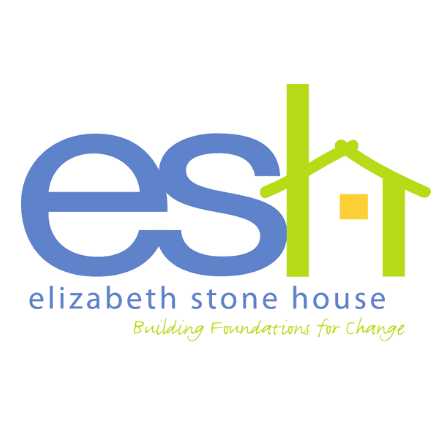 The Elizabeth Stone House serves homeless and at-risk families and individuals in a goal-oriented, outcome-driven service environment by resolving the issues that made them homeless domestic violence, substance abuse, and mental illness so that they can attain and maintain permanent housing, personal safety, and economic stability.
The Domestic Violence Support Group 102 is designed for ongoing participants who have or had abusive partners, family members, and other intimate relationships.
The group uses many of the topics from 101 and continues with more in-depth learning.
The group is an intimate setting that allows survivors to speak more in depth on their personal experiences, educates how to apply it in their daily lives and break the cycle of past and future abuse.
All participants must complete one 10 week session of Domestic Violence Support Group 101 before attending.
---
"The Elizabeth Stone House partners with adult and child survivors of domestic violence and related trauma - mental illness, housing instability and substance misuse - to achieve safety, stability, and overall wellbeing, thereby contributing to the strength, resiliency, and health of the community we serve. "