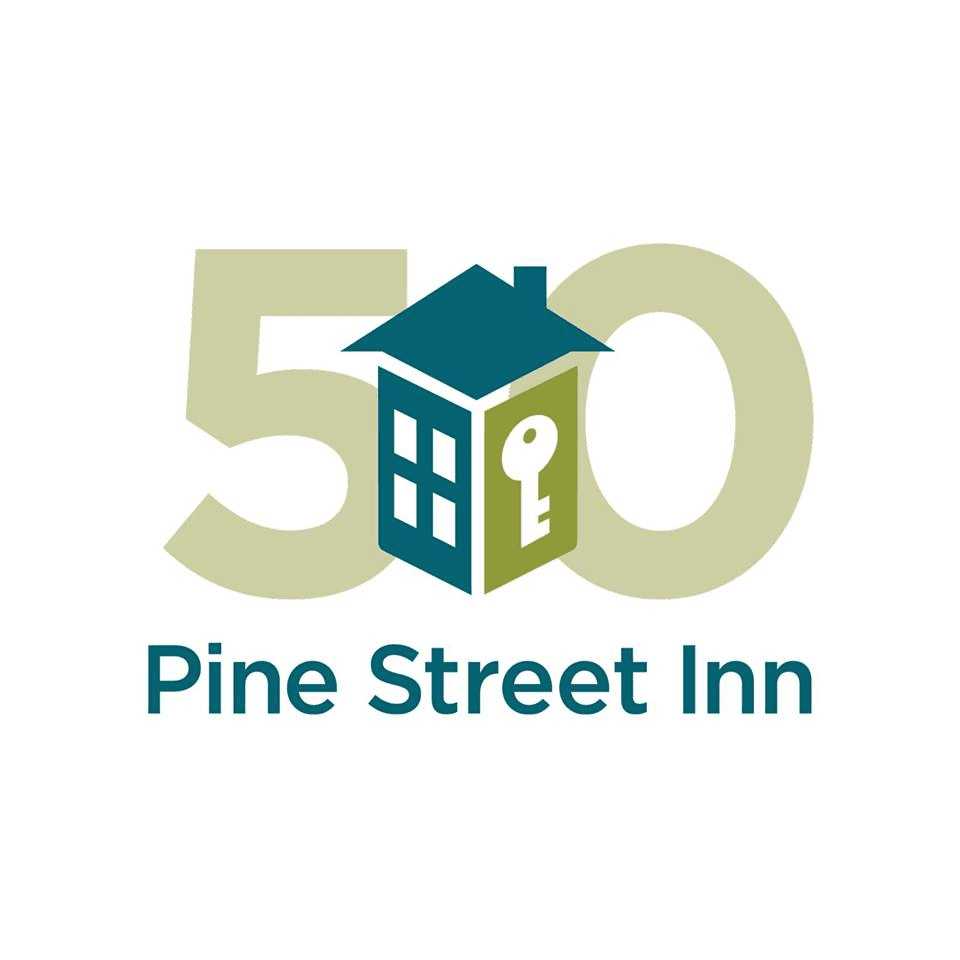 Since its founding in 1969, Pine Street Inn has been a place of refuge to Bostons homeless residents.
Today, emergency shelter remains one of Pine Streets core services.
Over 670 men and women come to Pine Street for shelter each night.
Pine Street Inn also works at a policy level focusing on legislation that will help bring positive change to the lives of homeless men and women.
---
"Pine Street Inn partners with homeless individuals to help them move from the streets and shelter to a home, and assists formerly homeless individuals in retaining housing. We provide street outreach, emergency services, supportive housing, job training and connections to employment. We tirelessly advocate for collaborative solutions to end homelessness. "