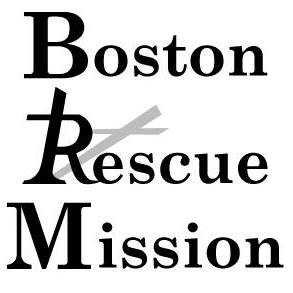 Boston Rescue Mission vision of ending homelessness begins with the overnight shelter and residential recovery programs, where the intensive work of transforming lives can take place.

Boston Rescue Mission Safe & Healthy program members receive a nightly meal, bathroom and shower facilities, and breakfast before departing in the morning.

Members also may speak with a case manager who may suggest further recovery programs, depending on the individual's needs.

Email Mike Way for more information about their women's program.
---
"Our mission is to Offer resources that prevent and end homelessness Support the recovery, health, faith, and independence of those who have a history of substance use, incarceration, and homelessness Raise awareness about the root causes of homelessness, addiction, and incarceration Serve our guests and residents and each other with respect, integrity, and grace Continue to learn, grow, and excel in our services Be good stewards of the resources entrusted to us by our supporters"