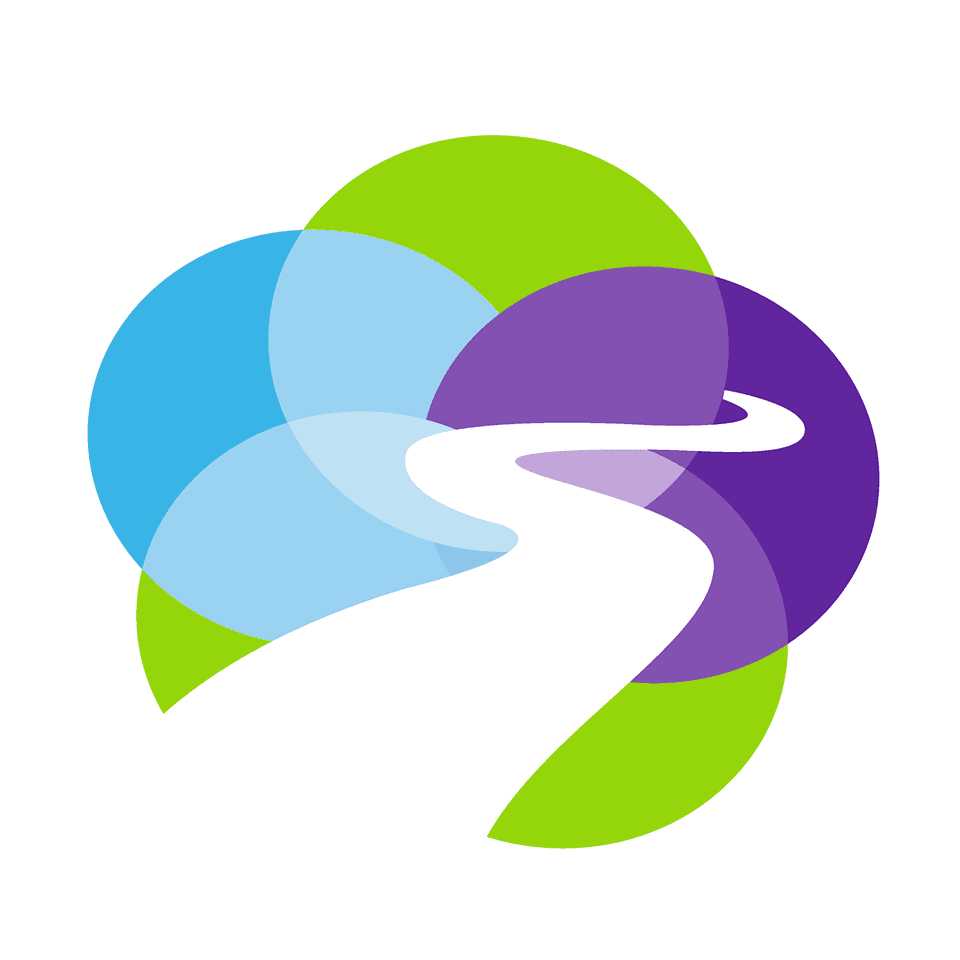 Casa Myrna Vazquez comprehensive range of services, available in both Spanish and English, give women who are living in violent, abusive households tools to recover from the trauma of abuse and begin to build sustainable self-sufficiency.

Each year, Casa Myrna Vazquez serve nearly 1,000 survivors through:



three residential programs


housing search assistance


financial literacy education


counseling


legal advocacy and representation


community-based advocacy


Casa Myrna operates SafeLink, the only statewide 24/7 toll-free domestic violence hotline in Massachusetts. SafeLink receives nearly 30,000 calls a year from survivors, their family, friends, and service providers.
And because the provision of services will not end domestic violence, Casa Myrna Vazquez invest in awareness, education and prevention efforts by educating hundreds of teens and adults across the state through workshops, seminars, trainings, daily social media posts, and annual ad campaigns on mass transit systems.
---
"Casa Myrna is Boston's largest provider of domestic violence awareness efforts and of shelter and supportive services to survivors. Our comprehensive range of services, available in both Spanish and English, provide survivors with tools to recover from the trauma of abuse and begin to build sustainable self-sufficiency. Each year, we serve over 1,000 survivors through three residential programs, housing assistance and advocacy, financial literacy education and job readiness skill building, individual and group counseling, legal advocacy and representation, children's services, and community-based advocacy. Casa Myrna operates SafeLink, Massachusetts' statewide 24/7 toll-free domestic violence hotline, which answers over 25,000 calls annually. We also provide domestic and dating violence awareness and prevention services by educating teens and adults across the state through workshops, seminars, trainings, social media, engagement with the media and annual ad campaigns on mass transit systems. "