Shepherds Rest Ministries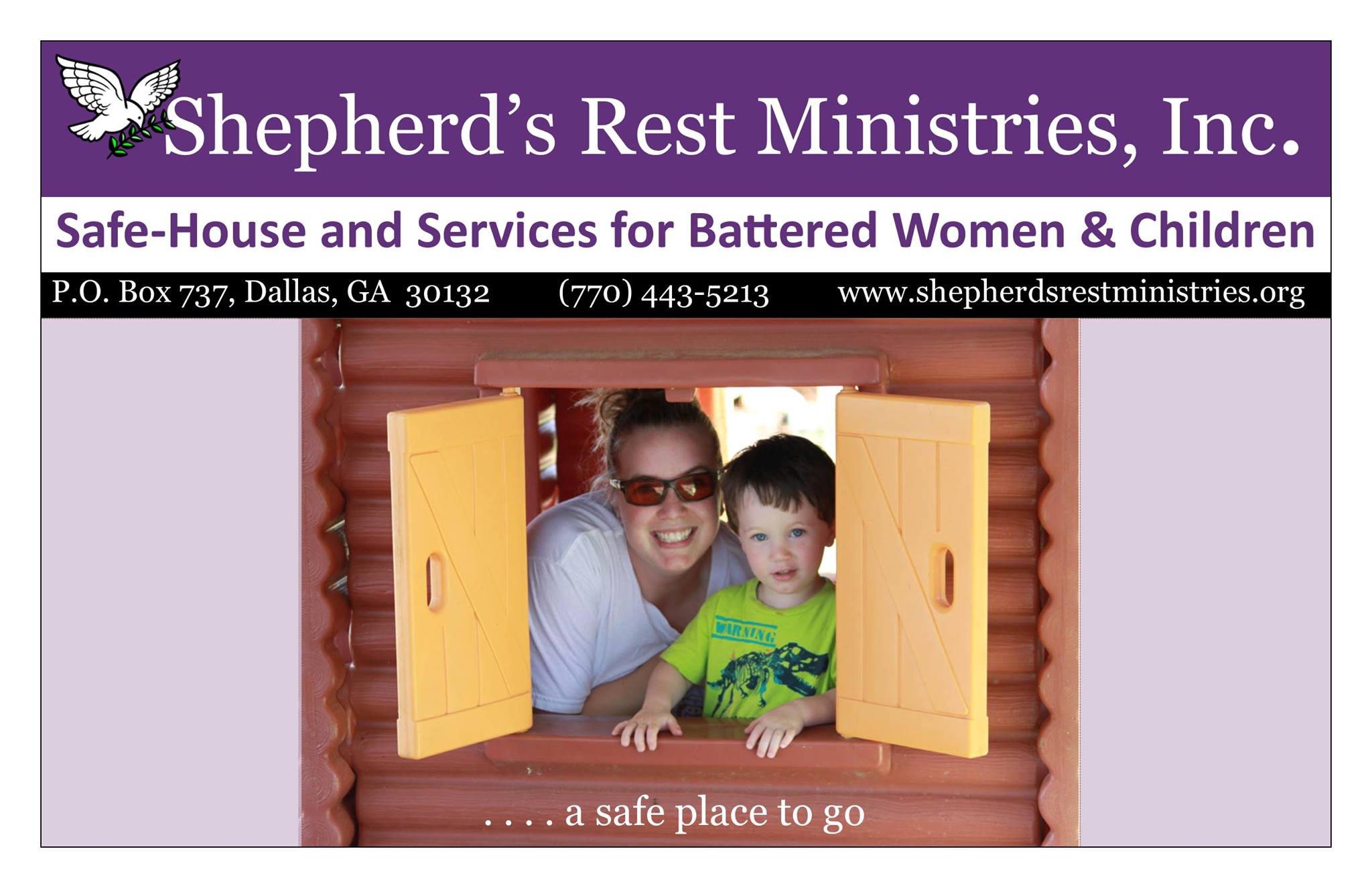 Shepherds Rest Ministries is a battered women's shelter is located in Dallas, GA.
---
Shepherds Rest Ministries Mission Statement
Find a mistake?
Are you the owner of this listing? Do not leave a regular comment if you want this listing updated quickly. Update the information on this listing by following this link. Edit this listing
Leave a Comment

* Comments will be displayed on WomenShelters.org only, and we do not display personal data of users making comments.