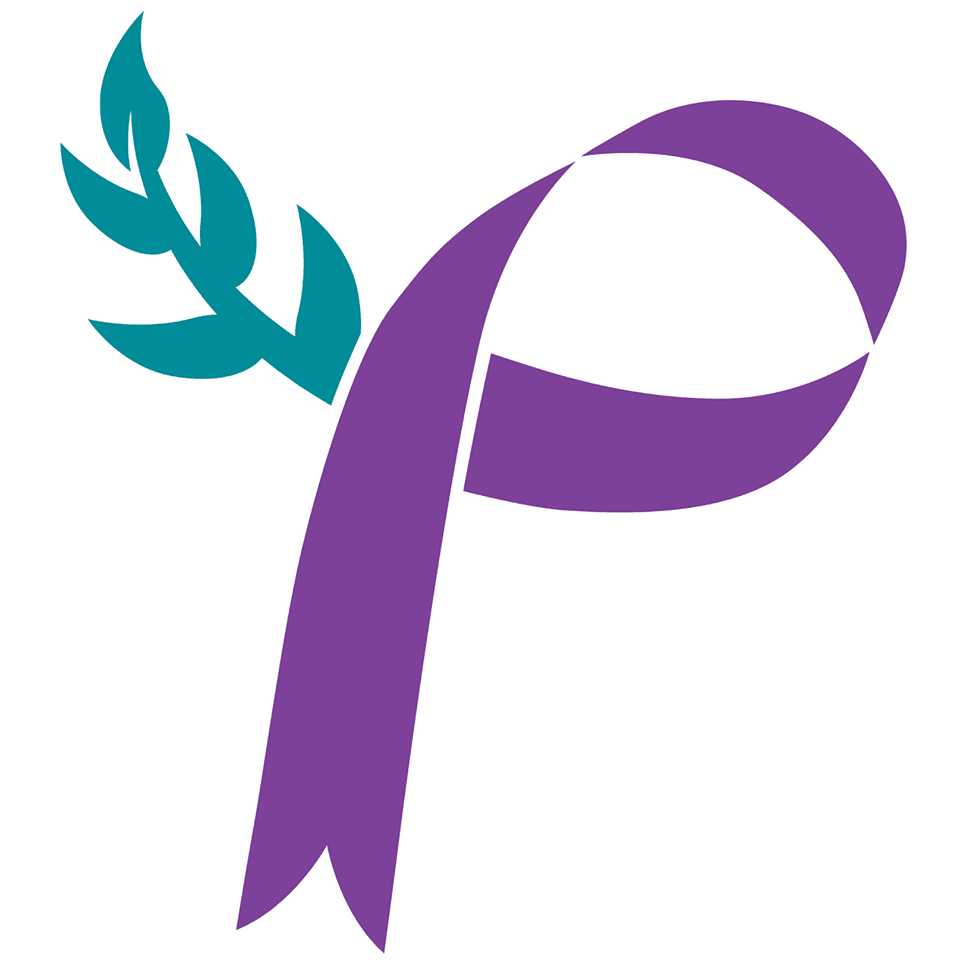 Spruce Run Association
provides a domestic violence shelter.
Crisis line for emergencies:
Spruce Run Domestic Violence Project is dedicated to serving people affected by domestic abuse in their community while working simultaneously to eliminate personal, institutional, and cultural violence against all individuals.
24-hour hotline services

emergency shelter

transitional housing

support and curriculum groups

and advocacy to victims of intimate partner violence
In addition they provide community training, education, and collaboration to foster a coordinated community response to domestic abuse.
For Spruce Run their vision of zero tolerance for violence goes hand in hand with the goal of overcoming recurring and ongoing power imbalances. They promote self-help and empowerment and mirror empowerment in the way that they work.
---