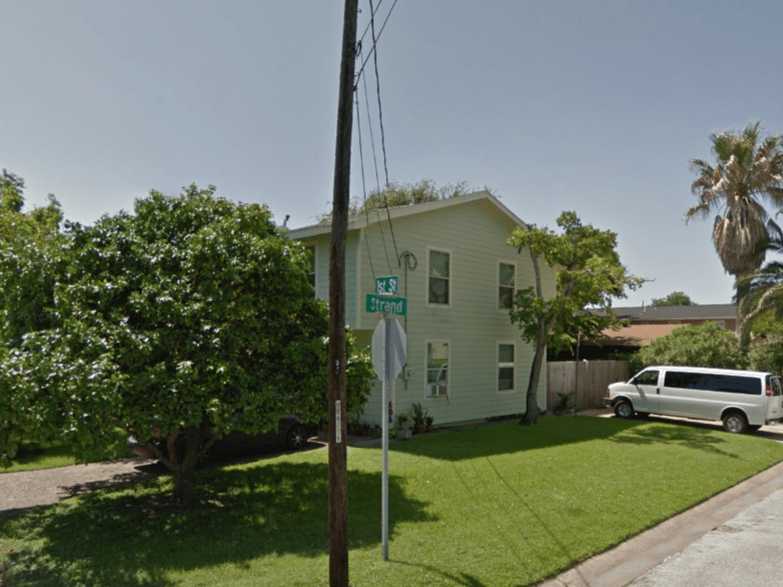 ADA Womens Center provides licensed substance abuse treatment for medically indigent women in Galveston County and Brazoria County along the Texas Gulf Coast.
Women whose lives have become unmanageable through the use of drugs and/or alcohol can find healing and recovery and learn tools for clean and sober living.
Treatment works.
They offer hope for a healthier, happier future.
---