Monday

8 am - 4 pm

Tuesday

8 am - 4 pm

Wednesday

8 am - 4 pm

Thursday

8 am - 4 pm

Friday

8 am - 4 pm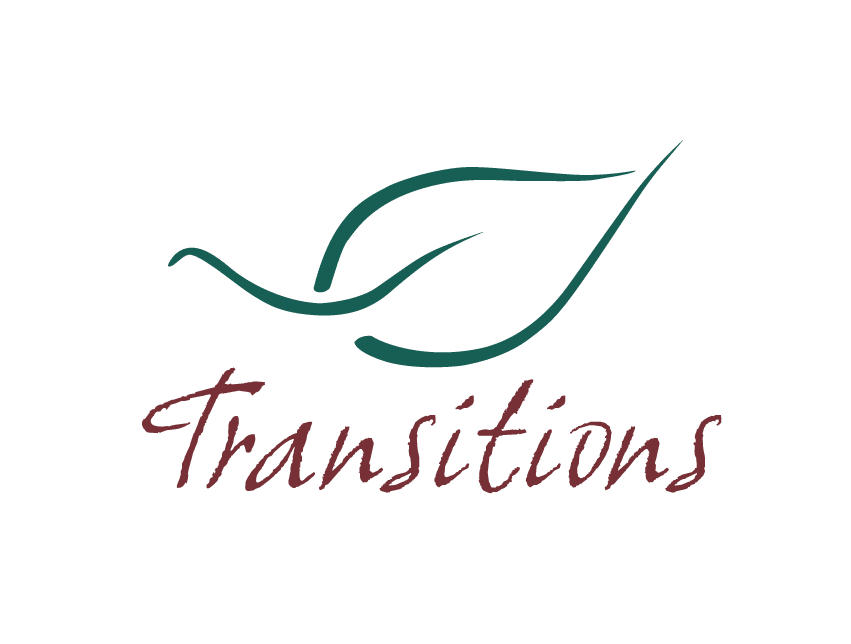 Transitions operates five programs, each working to end poverty and homelessness for women and children in Spokane in a unique way.
Transitional Living Center (TLC) is dedicated to helping homeless women with children create stability in their lives.
TLC is a transitional housing program in which participating families may live for up to twenty-four months.
They have one, two and three bedroom apartments. In 2015, 27 families with 60 children were served at TLC.
---
"Transitions works to end poverty and homelessness for women and children in Spokane. "