Monday

8:30 AM - 5:00 PM

Tuesday

8:30 AM - 5:00 PM

Wednesday

8:30 AM - 5:00 PM

Thursday

8:30 AM - 5:00 PM

Friday

8:30 AM - 5:00 PM

Saturday

closed

Sunday

closed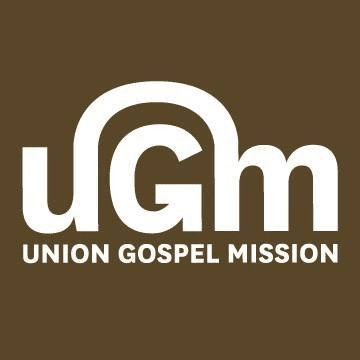 Womens Recovery provides a safe, welcoming refuge and long-term treatment for women of all ages who are seeking to turn their lives in a new direction.

They are introduced to a God who loves them and desires to redeem the brokenness of their lives.

The program, which includes individual and group counseling, classes, vocational training, and addiction recovery, lasts approximately 18 months.

Women with children can rest assured that their children will find a welcoming home, as well.
---
"Partnering with the Inland Northwest to reach the poor with the love and power of the gospel so they may become God-dependent, contributing members of society. "