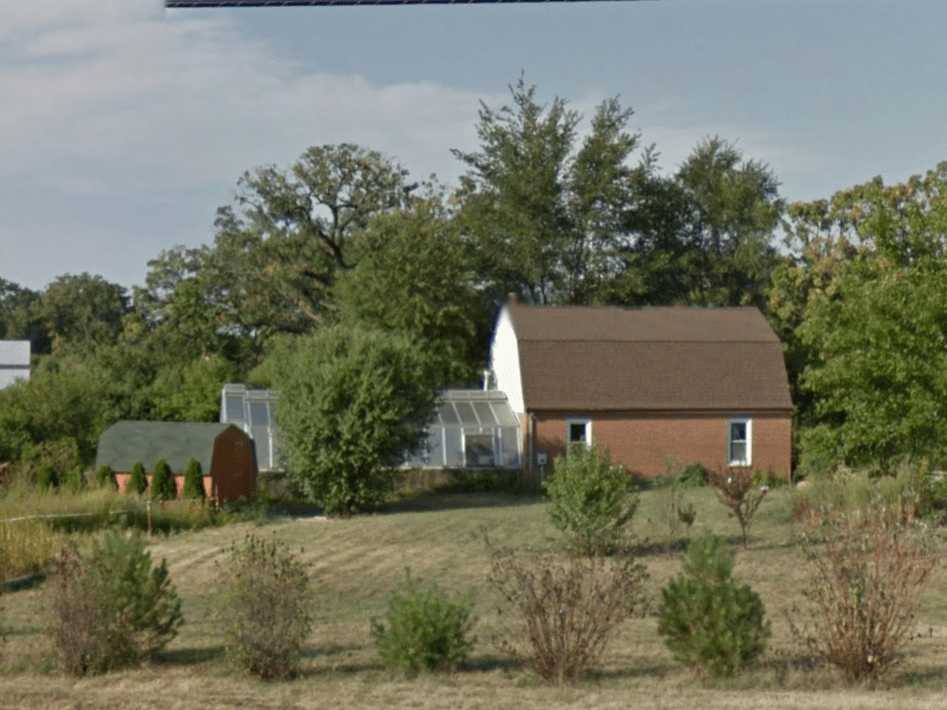 Turning Point is a domestic violence agency with a mission to confront violence against women and children.
They provide an emergency shelter that acts as a safe and secure environment for women and children in domestic violence crisis.
Other services are also offered through Turning Point. Some are free and some require payment but pricing is based off of a sliding scale fee.

If you or someone you know is looking to escape an abusive relationship, please call the National Domestic Violence Hotline Number at 1-800-787-3224.
This number is staffed 24 hours a day by trained counselors who can provide crisis assistance and information about shelters, legal advocacy, health care centers and counseling.
---