Monday

9:00 AM - 5:00 PM

Tuesday

9:00 AM - 5:00 PM

Wednesday

9:00 AM - 5:00 PM

Thursday

9:00 AM - 5:00 PM

Friday

9:00 AM - 5:00 PM

Saturday

closed

Sunday

closed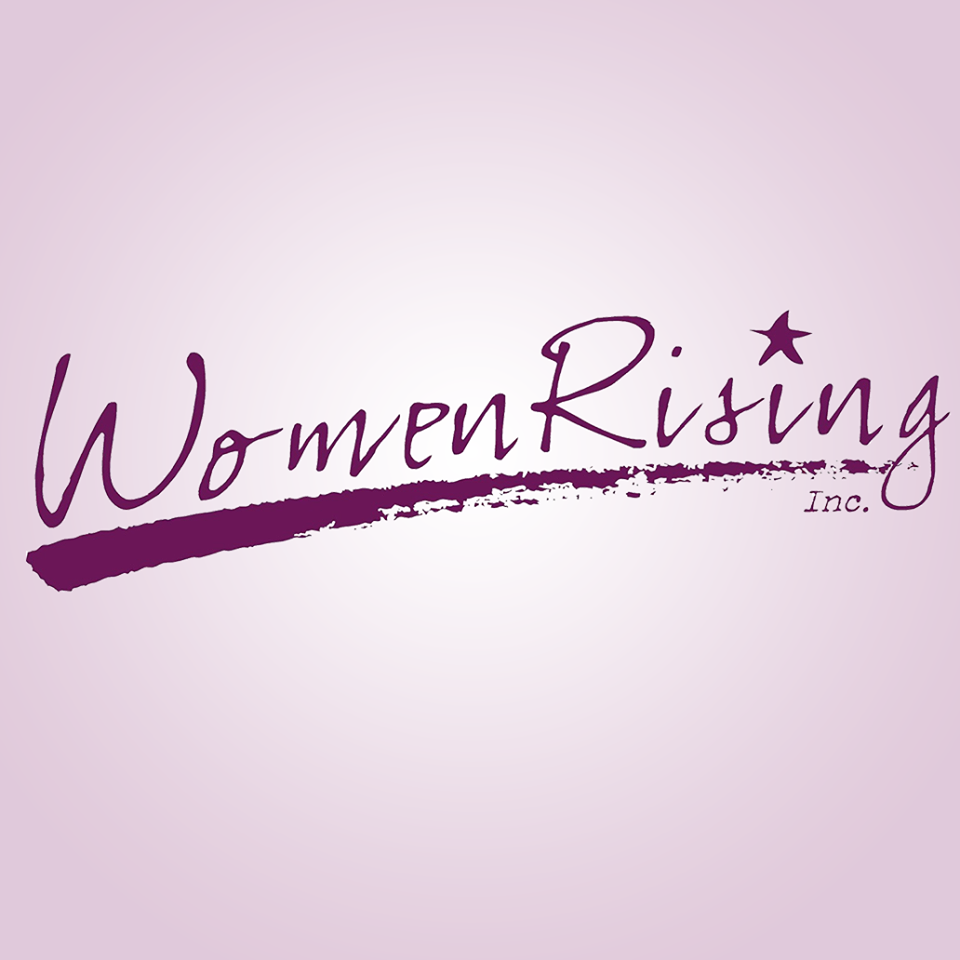 WomenRising is the foremost community based organization for women in Hudson County.
Governed and managed by women, WomenRising assists women and their families to achieve self sufficiency and live safe, fulfilling, and productive lives through social services, economic development, and advocacy services.
WomenRising seeks to ensure that economically poor families' critical need for affordable housing is addressed by maintaining a close, supportive relationship with its subsidiary, Fairmount Housing & Management Corp.
---