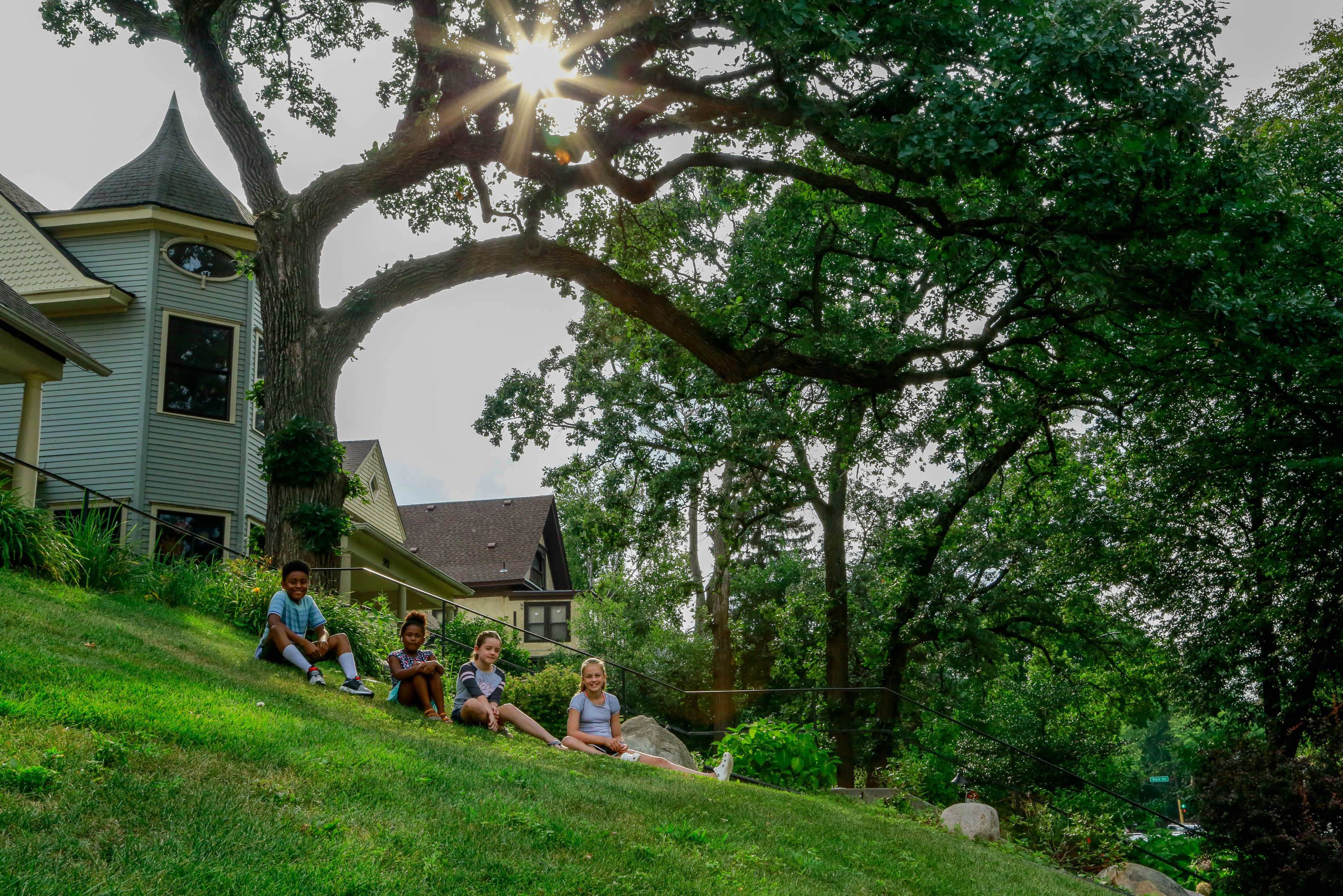 Womens Advocates uses a trauma informed approach to its services.  
They strive to ensure that the unique backgrounds and perspectives of each woman and child that passes through their doors are considered and folded into every program, service and activity they offer. 
Womens Advocates creates a path to self-sufficiency for women leaving abusive relationships.  
The shelter has 15 rooms and typically provides shelter to 20 women and 30 children nightly.

---