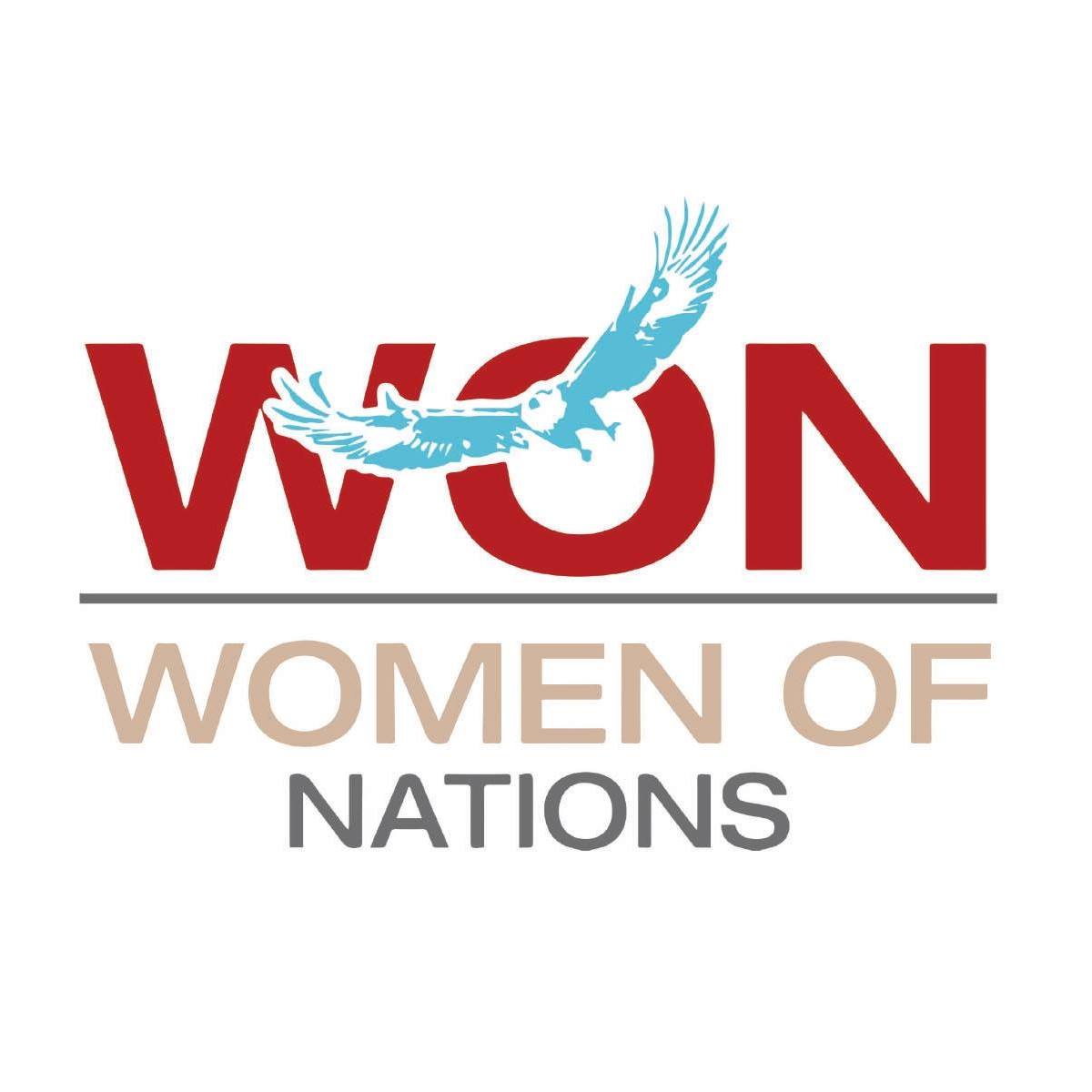 24/7 Crisis Line- 651-251-1609
Women of Nations is a nonprofit dedicated to providing emergency housing and support services to victims and survivors of domestic violence and sexual violence in Minnesota and surrounding states; serves clients of all races, cultures and openly inclusive and sensitive to the LGBTQAI+ community.
They run the Eagle's Nest Shelter, a safe and secure shelter that provides support services to women and children who are fleeing domestic violence or are victims of sexual assault.

The shelter has 44 beds and operates a 24/7 crisis hotline.
Support services are provided to recover from trauma, learn skills of self-sufficiency and live violence-free lives.
What they offer:
Mental health services, substance abuse services and support, educational groups, housing assistance, financial assistance and more through partner organizations and social programs.





---
"Women of Nations Provides Culturally specific emergency services and support to all who have experienced trauma from domestic violence and sexual assault. We empower Native American communities to put an end to all forms of violence through education and prevention."