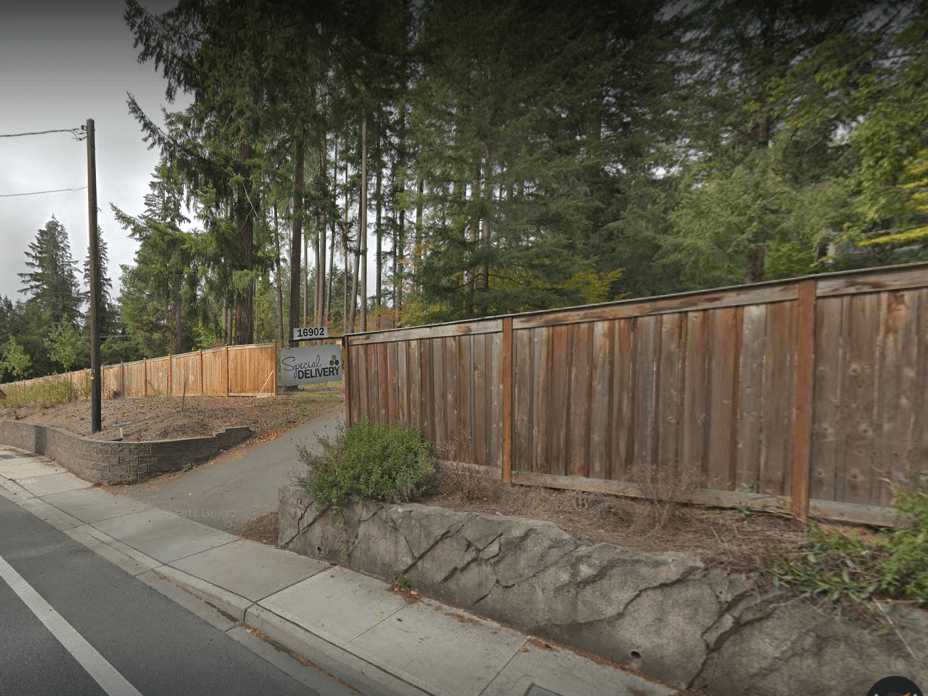 You Belong Community is a housing program for women transitioning out of homelessness.
Some of the program requirements are:
Weekly Case Management MeetingsWeekly CounselingAttending Classes (parenting ,life skills, healthy boundaries, budgeting, art therapy, cooking) Career ExplorationContinuing EducationGeneral Criteria for program:
- Residents can be in for up to 18 months
- Clean facility
- Residents must agree to not use alcohol or drugs while in program.
- Random UAs and breathalyzers.
-Those in recovery, must have at least 6 months of clean time and have already completed treatment.
-Women who have experienced DV and or are fleeing DV must agree to safety protocols.
- Faith based program but do not require residents to be of a certain faith
This is not a Safe House, they are not able to house women with active pursuers.

---