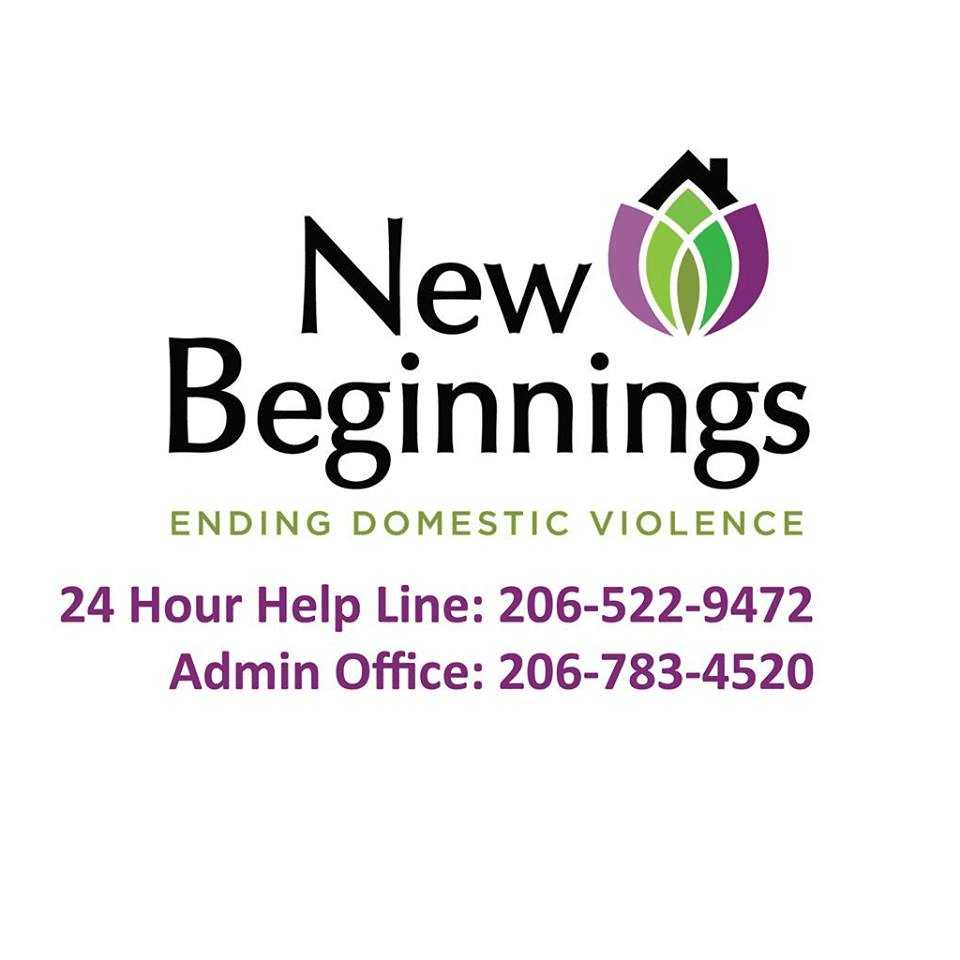 Their Emergency Shelter is a house that can shelter up to 18 women and children each night.
There is no limit on the number or ages of children per family.
The shelter is secure and confidentially-located.
It is a refuge for those escaping violence, and is available 24 hours a day.
---
"New Beginnings empowers survivors and mobilizes community awareness and action to end domestic violence. "