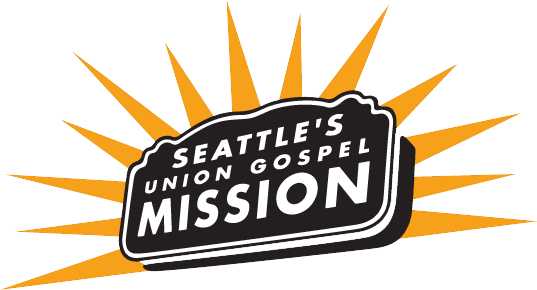 Seattle's Union Gospel Mission provides emergency care and long-term recovery services to hurting and homeless people in the greater Seattle area.



We're dedicated to serving, rescuing and transforming through the grace of Jesus Christ.



Transitional housing provides low-cost living and support for women making a fresh start.



It's the last step towards restoration and independence for those who've faced and overcome immense challenges.



The emotional scars of abuseThe challenges of overcoming addictionYears without work history from living on the streets.



Addiction recovery opens their eyes to a bright new future.



Transitional housing empowers them as they take their final steps towards freedom.



Transitional housing gives women a place to live for up to 2 years in Kent, West Seattle and North Seattle.
---
"To serve, rescue and transform those in greatest need through the grace of Jesus Christ."