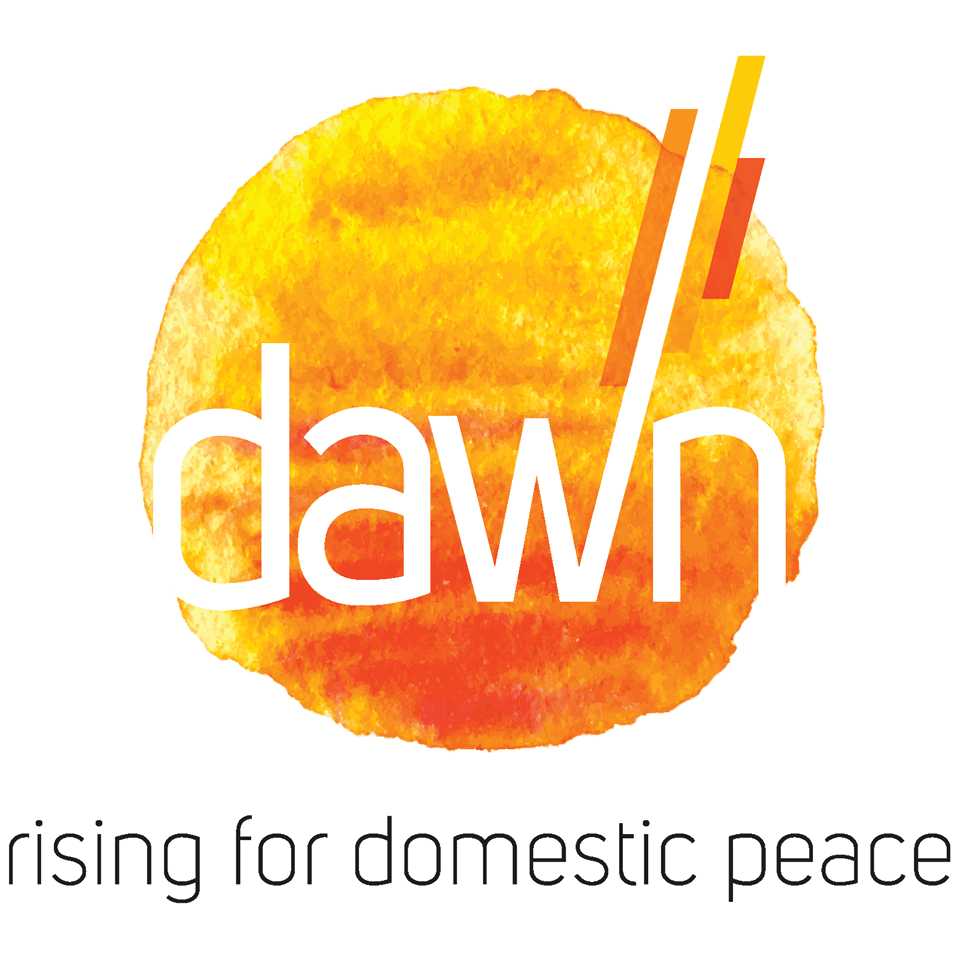 Safety is their top priority.
Each year, they provide more than 10,800 nights of safe refuge for women and children fleeing domestic abuse through their shelter program for women and children and hotel vouchers.
They can also help with the cost of moving and rent and intercede with landlords so survivors with legal, financial, criminal history or credit problems can secure safe places to live.
---
"DAWN shelters and empowers survivors of domestic abuse in South King County and helps to keep us all safe by educating our community to respond to and prevent violence. "