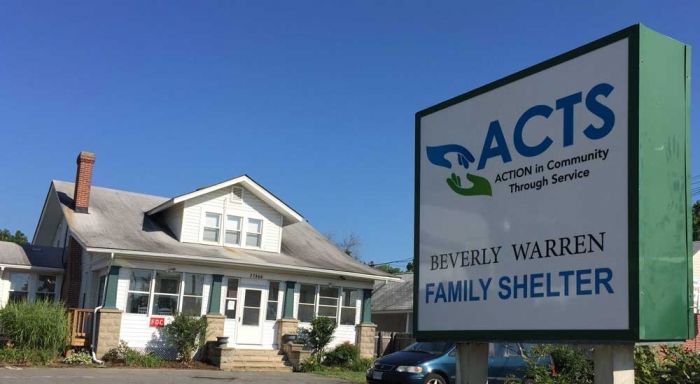 At ACTS, the highly-trained staff and volunteers are committed to providing the best possible services to their clients every day.

They work hard to make sure their clients get the services they need while feeling valued and cared for during their time with them.

ACT provides assistance for Emergency Assistance, Emergency Shelter, Domestic Violence, Sexual Assault or Abuse and Suicide Prevention.
---
"ACTS fosters hope, provides relief and promotes self-sufficiency for our Prince William area neighbors in crisis. "