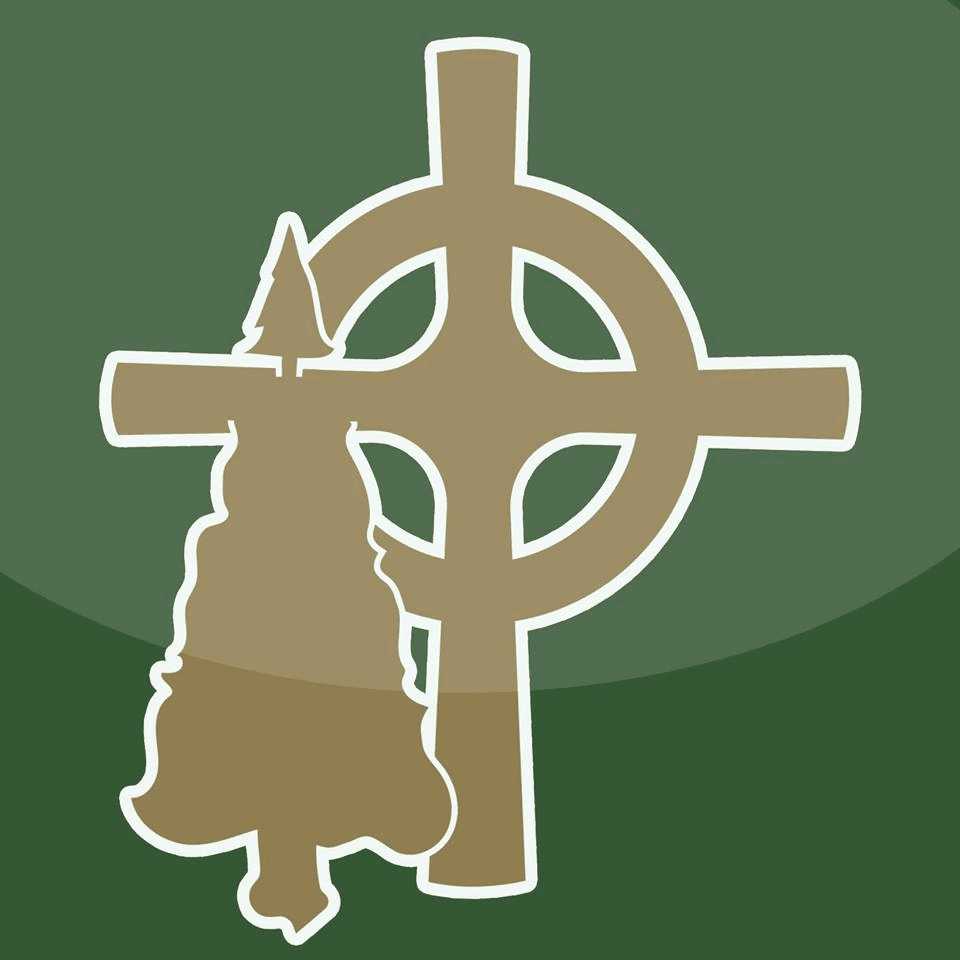 Benedictine Sisters of Mt. Angel work today includes serving the poor and homeless through St. Joseph Shelter.

The Shelter houses and feeds up to 200-300 people daily.

Serving farm workers, as well as homeless families, the Shelter meets emergency needs while helping people to become self-supporting.

The Sisters also operate Shalom Prayer Center, a retreat and renewal center for people of all faith traditions.

The Foundation was established in 1980 to provide support for the Sisters and their ministries.
---
"The Benedictine Sisters of Mt. Angel are women responding to the call to live in community according to the Gospel and the Rule of St. Benedict. Together we seek God in a balanced life of prayer and work, simplicity, hospitality, and service. While our vow of stability leads us to a special care for the people of the local area, we are deeply conscious of sharing the universal mission of the Church. "