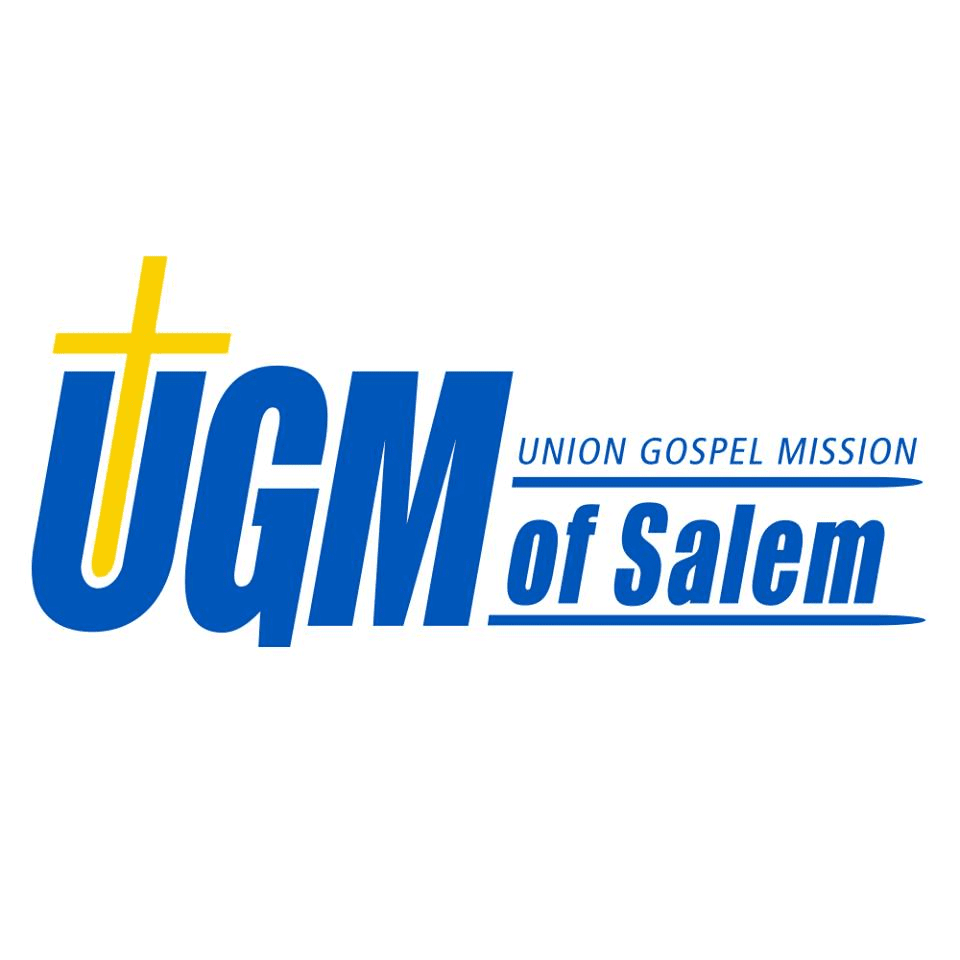 Part of Union Gospel Missions ministries to women.
Single women and single women with children.
Providing emergency services such as:
nourishing meals
warm safe shelter
a hot shower
clean clothing
and personal care items are just the first step in sharing Christs love and providing for those in need
In addition to emergency services, guests have access to:
Case managers
Counselors
A dayroom
Mail service
Work referrals
As their staff develops relationships and trust with thir guests, they are encouraged to join their New Life Fellowship program.
---