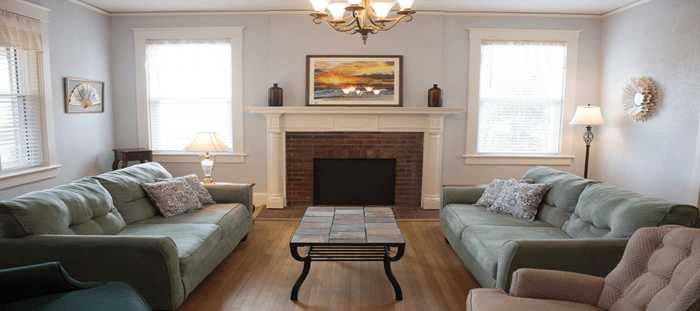 Program for Homeless Single Women.
The program provides an intermediate step between emergency shelter and supportive housing, with limits on the length of stay.
The program is designed to offer a safe, supportive environment to overcome trauma, begin to address issues that led to homelessness, and begin to rebuild a support network.
The program focuses on employment, savings, and permanent housing.
Eligibility:
Single women that are sleeping in places not meant for habitation; living in emergency housing for homeless persons; evicted with no residence and lacking resources to obtain a home.
Ineligible:
Women with felony convictions; with child-related restrictions; with active domestic violence cases; with pending warrants; actively using alcohol or illegal drugs; with history of violent, explosive or destructive behavior.
Admission Process:
Visit their website for a detailed online application process.


---