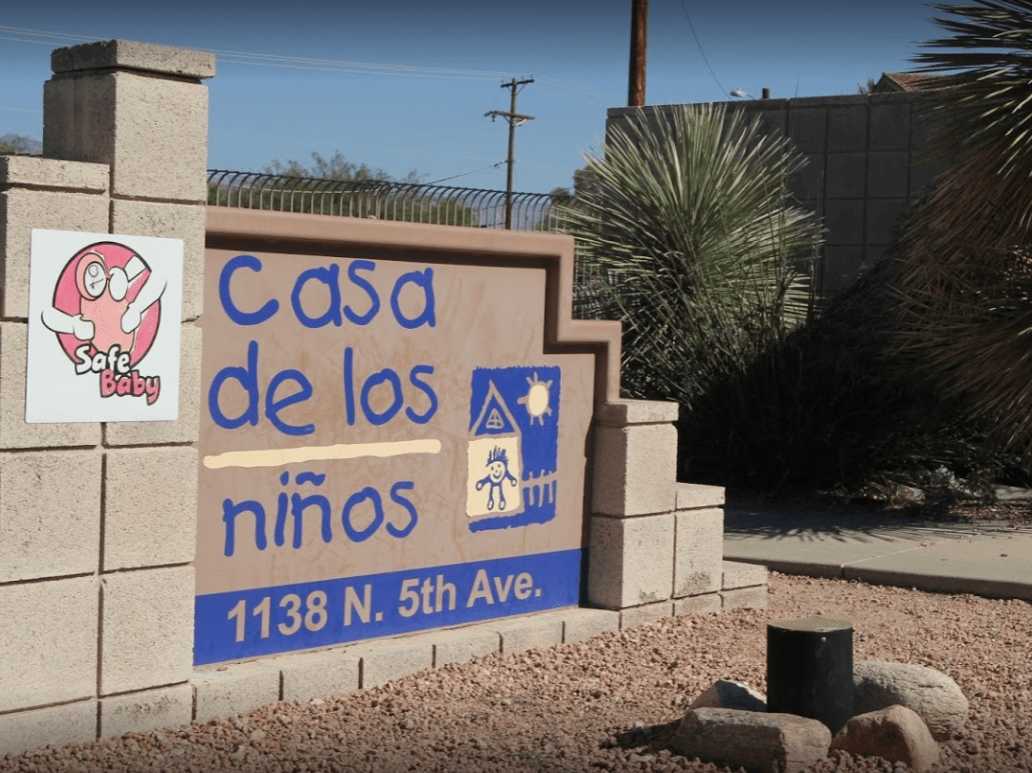 Casa de los Nios is a leader in promoting family stability and child well-being.

Casa de los Nios educate and support parents, quickly intervene when a crisis occurs, and effectively treat those who have suffered from trauma, abuse or neglect.

Casa de los Nios Crisis Shelter helps to support families in need by providing a safe and nurturing temporary "home" to children who have been removed from their homes.

Child placements are initiated by the Department of Child Safety, families in crisis seeking voluntary emergency care, and tribal entities.

Services are available 24 hours a day, 7 days a week.

Casa de los Nios serve children ages infant -12 who are not a danger to themselves or others and are medically appropriate for the level of nursing and medical intervention the shelter can provide.

Casa de los Nios focus services on both the child and the caregiver(s) through a family centered approach that will promote the best outcome for the child and family.

The program works to help children increase self-esteem, life skills and coping skills by using strength based intervention strategies.

Collaboration with other supportive organizations is an integral part of the program in helping promote and sustain family stability for clients and their families.

Crisis Shelter provides:
A safe and nurturing environment for children with a history of trauma and/or those children whose families are in crisis.
A trauma informed environment that recognizes the importance of individualized care for children and families.
Stabilization for children by providing medical treatment and/or therapeutic support.
Support to families as they work to meet goals for a successful reunification.
Encouragement of a childs resiliency through services addressing their social, emotional, physical, behavioral, academic, and creative needs and development.
On-going advocacy for children and families.
Flexible visitation schedule for families 7 days per week.
Family Respite Services are available

When the shelter is full or a child and/or family do not meet admission criteria, shelter staff will make every effort to assist families in finding other placement options. Staff will work with families to make referrals to other services, including shelters, or other community agencies to help the families meet immediate needs.

The program shall not refuse admission to any child on the basis of race, color, religion, sex, sexual orientation, ancestry, national origin, or ability to pay.

Admission criteria are defined as :
Bed availability.
Children who are infant -12 years of age, and /or up to 18 if part of a receiving program.
Medically appropriate for the level of medical care we provide.
Not a danger to self of others.
---
"Casa de los Niños' mission is to promote child well-being and family stability in our community. Our deep-rooted community connection acts as a guiding force for Casa de los Niños' vision to increase the number of children and families living safe and healthy lives. We deliver a continuum of services –evidence-based and best practice models meld together prevention, intervention, and treatment strategies to effectively address the needs of at-risk children and their families within our community."