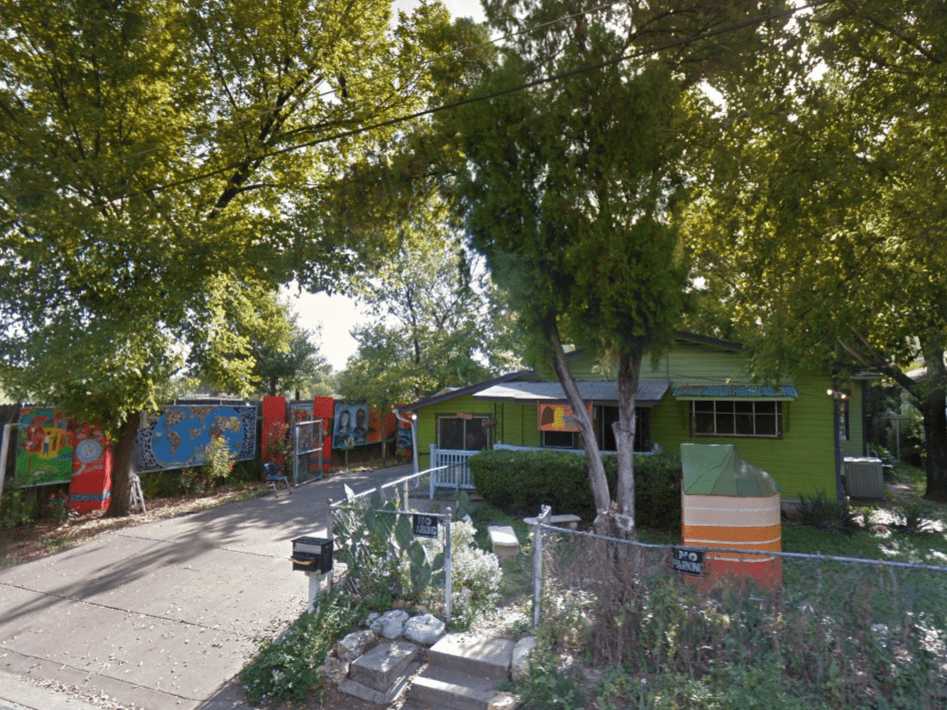 Casa Marianella provides shelter, food and full supportive services to homeless immigrants.
Two clusters of shelters in renovated houses in residential neighborhoods in East Austin serve women and children escaping violence and adult immigrants.
Their shelters are home-like facilities designed to meet emergency or transitional needs so vulnerable and injured people can resolve their immediate crisis, get stabilized and once again become independent, which then opens up space for new residents.
In 29 years, their population has evolved from survivors of the Salvadoran war to asylum seeking refugees and other immigrants from over 40 countries.
Casa Marianella has the only homeless shelters in Austin dedicated solely to immigrants.
65% of their shelter residents, including children, are asylum seekers, many coming to them from immigration detention.
---
"Casa Marianella provides shelter, food and full supportive services to homeless immigrants. "