The SAFE Alliance - Grove Campus & Eloise House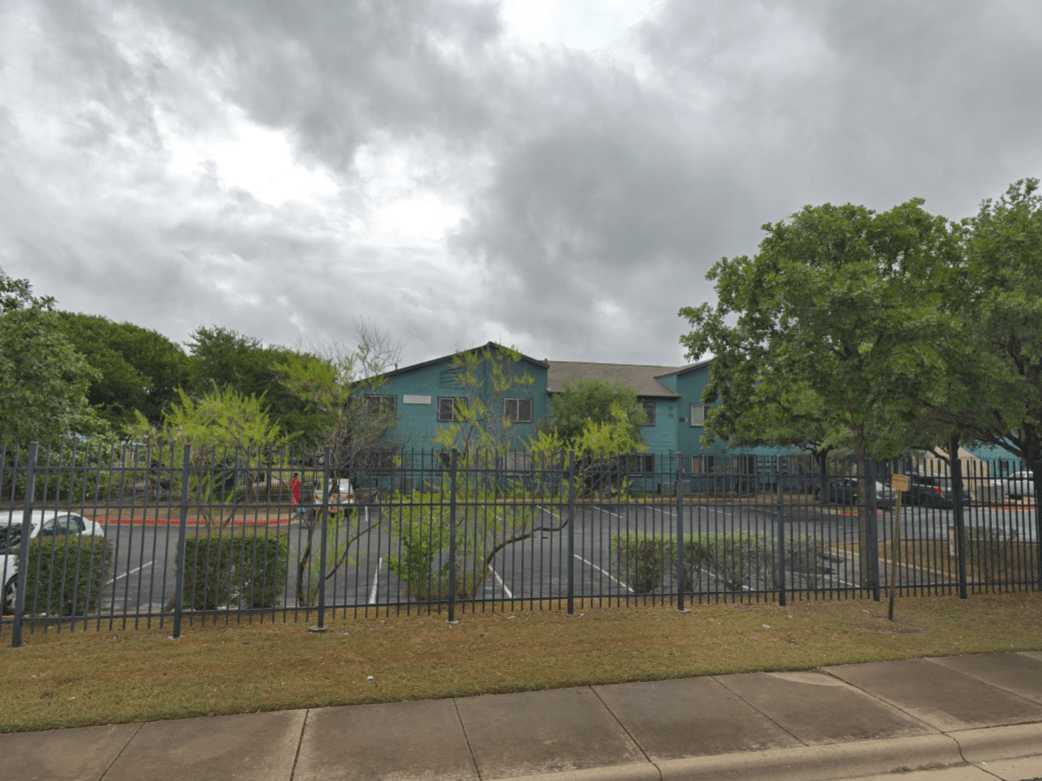 A merger of Austin Childrens Shelter and SafePlace, serving the survivors of child abuse, sexual assault, exploitation and domestic violence.







If you or someone you know in Central Texas is facing violence or abuse, please call or chat or text their SAFEline, you can find that information at www.safeaustin.org.







Contacting SAFEline will get you in touch with an advocate who can help you safety plan and assess your needs.







Call: 512.267.SAFE (7233)







Text: 737.888.SAFE (7233)
















---
The SAFE Alliance - Grove Campus & Eloise House Community Questionnaire

Are you familiar with The SAFE Alliance - Grove Campus & Eloise House ? Help Womenshelters.org users find out answers.

We publish all Helpful information.


















Find a mistake?
Are you the owner of this listing? Do not leave a regular comment if you want this listing updated quickly. Update the information on this listing by following this link. Edit this listing
Comments
I am an ambassador of the Mary Kay Foundation. Each year, our foundation awards 150 grants of $20,000 to domestic violence shelters across the country. They are currently accepting applications. If you choose to submit an application, I can attach a letter on your behalf. I can't guarantee you will be selected but having a MKF Ambassador endorse you may be helpful. You may get an application by visiting the website at www.marykayfoundation.org. If I may be of service, please email or call me at 5126339052 Thank you, Dinah Scott, MK Sales Director and MKF Ambassador

Hi my name is ruby and I am homeless due to domestic violence. I disabled I need help if someone can reach out to me if you would greatly appreciate it. Thank you.

im looking for an attorny i need before this thursday. this is due to an open cases with the state and cps.

My name is cassandra and im n a very verbally n physically abusive relationship its so bad im kept n a small hotel room all day im bot allowed to have a social life he has busted my head open 5 times n busted my eye open i am scared to call authorities i feel like ill never get away i need help

I just found out I'm pregnant and me and my husband are homeless I just lost my job and his job it temp we need a place to stay this is my first baby n I need help with housing and a job.

This is such an awesome program/ site to visit ; just know that a victim (male/female) isn't alone & there's help available.

My oldest sister is a victim of domestic violence she's really need help to speak to someone about her situation she currently already have her protective order!! Thanks again

Good evening, My name is David Bailey I am a member of Prince Hall Grand Council of Royal & Select Masters a masonic organization. We have a state initiative to help prevent acts of domestic violence. We are having our annual York Rite weekend conference in Austin starting January 30th. We are looking to donate financially to your organization.

I have baby clothes for a girl that I would love to donate! How can I do this?

I'm n need of emergency shelter once I get back home to Austin. I'm n need of immediate assistance. Thanx! If u need me to.

I'm in Houston trying to leave a bad situation before it get worse what am I to do I'm on wait list for housing in Austin as well

Hi I wanted to ask if you guys accept a couple and if we have to be married for that of if you only accept one of us

I have luggage to donate and I'm wondering if the women and children in shelters need luggage?

What home items do you need or use the most, I am downsizing my entire home and would like to donate to a facility that is in need.

Please be careful in trusting this organization. I did. But regret it. They promised to help me if I left. I wanted better for my child but they left me homeless with nothing. I had no food and we were freezing. We ended up in another horrible situation trying to survive. Be very careful in trusting them

I have just been displaced due to a sexual harassment experience where I was staying. I am now homeless and need a place to stay.
Leave a Comment

* Comments will be displayed on WomenShelters.org only, and we do not display personal data of users making comments.