Hope Alliance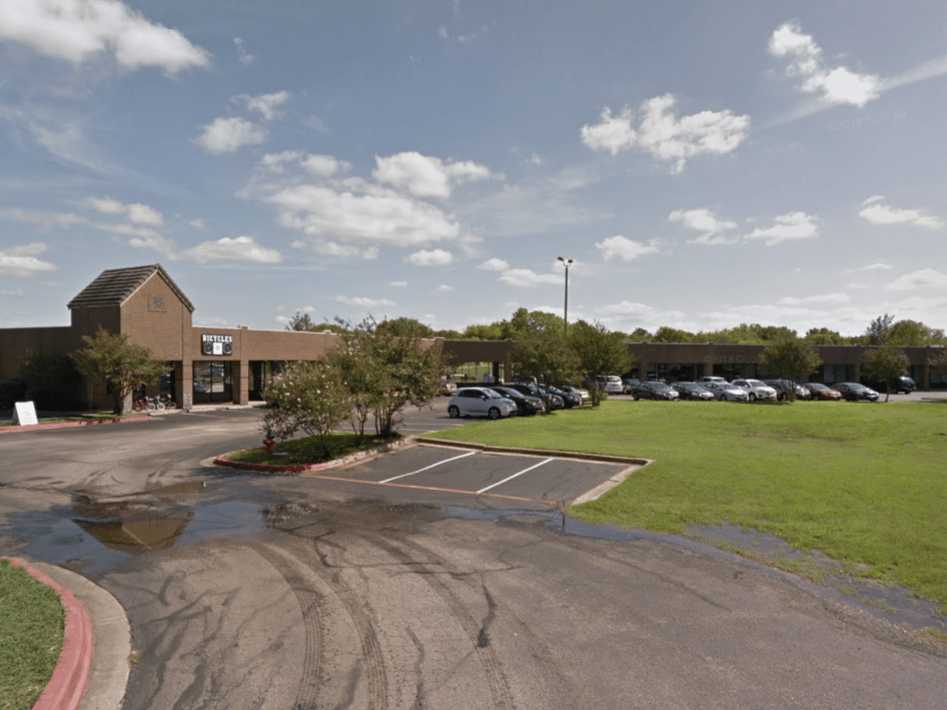 The mission is to assist those whose lives have been affected by family and sexual violence by providing services and developing partnerships that lead to hope, healing and prevention. 







Hotline: 800-460-7233








---
Hope Alliance Community Questionnaire

Are you familiar with Hope Alliance? Help Womenshelters.org users find out answers.

We publish all Helpful information.


















Find a mistake?
Are you the owner of this listing? Do not leave a regular comment if you want this listing updated quickly. Update the information on this listing by following this link. Edit this listing
Comments
I am an ambassador of the Mary Kay Foundation. Each year, our foundation awards 150 grants of $20,000 to domestic violence shelters across the country. They are currently accepting applications. If you choose to submit an application, I can attach a letter on your behalf. I can't guarantee you will be selected but having a MKF Ambassador endorse you may be helpful. You may get an application by visiting the website at www.marykayfoundation.org. If I may be of service, please email or call me at 5126339052 Thank you, Dinah Scott, MK Sales Director and MKF Ambassador

Array Do you pickup furniture, small appliances, bedding, dishes for women to use when they are able to get out on their own,?

I am a grandma with 2 kids and the mother of the kids said she is out to kill us

I have some never worn bras to donate. They are soft material. I got 2 packages of 3 in Small which is NOT my size. I'd like to donate them but don't know where to go. Thought maybe the RR police could get them to the shelter but they haven't been interested. Where can I take them?

do you accept women has strong depression and psychology problems or should be victim of domestic or sexual violence.

Is this a womens shelter?

Do you provide resources for transitional housing? If so I have an ironing board and iron I'd like to donate to a family in need. We are moving and will likely have other household items. Do you have a list of items in need. We used to donate to a women's shelter prior to moving to Texas and have a specific interest in supporting those families. Please do not add my address to e-mail distribution or give it to anyone else.

I am looking for a shelter, preferably close to the Lakeway, Bee Cave , or Spicewood Texas area, just me, one woman. I have a job , which I have just started less than 2 weeks ago, and need a safe place to stay, and sleep, shower, eat. Hopefully just until I can find a more permanent resolution. The typical hours of my job are from 10:00 a.m.- 7:30 p.m. So need to make sure I will be able to come and go before and after these hours,, if need be. I'm living in a psychologically abusive situation, also physical violence with family members, but do not want to actually talk about this or file a report regarding this, especially. Are there any resources that can help me in my area? I

I am writing for my sister. She fled SC to Texas from a 17 yr abusive relationship. The living arrangements I had worked out fell thru at the last hour. She is currently sleeping on the floor at a friend of mines home but they are saying she needs to be out by March 31st. We have exhausted low income housing & Travis county housing assistance. She is 100% disabled. Please respond if there is anything available or any suggestions for us. Thank You

What all do you have to have to get in

I have women's clothing that I would like to donate. How or where can I do this?

Hello, we have women's clothing that we would like to donate. Is there a place to drop off?

Where can I donate womens clothes for your shelters?

Do you offer transitional housing and finance support in NorthAustin Tx - Georgetown area

I'm looking for transitional housing until I'm able to get a new place.

I have clothes and some small furniture that I would like to donate. Some clothes still have tags on them. Is this something that your organization can use?
Leave a Comment

* Comments will be displayed on WomenShelters.org only, and we do not display personal data of users making comments.