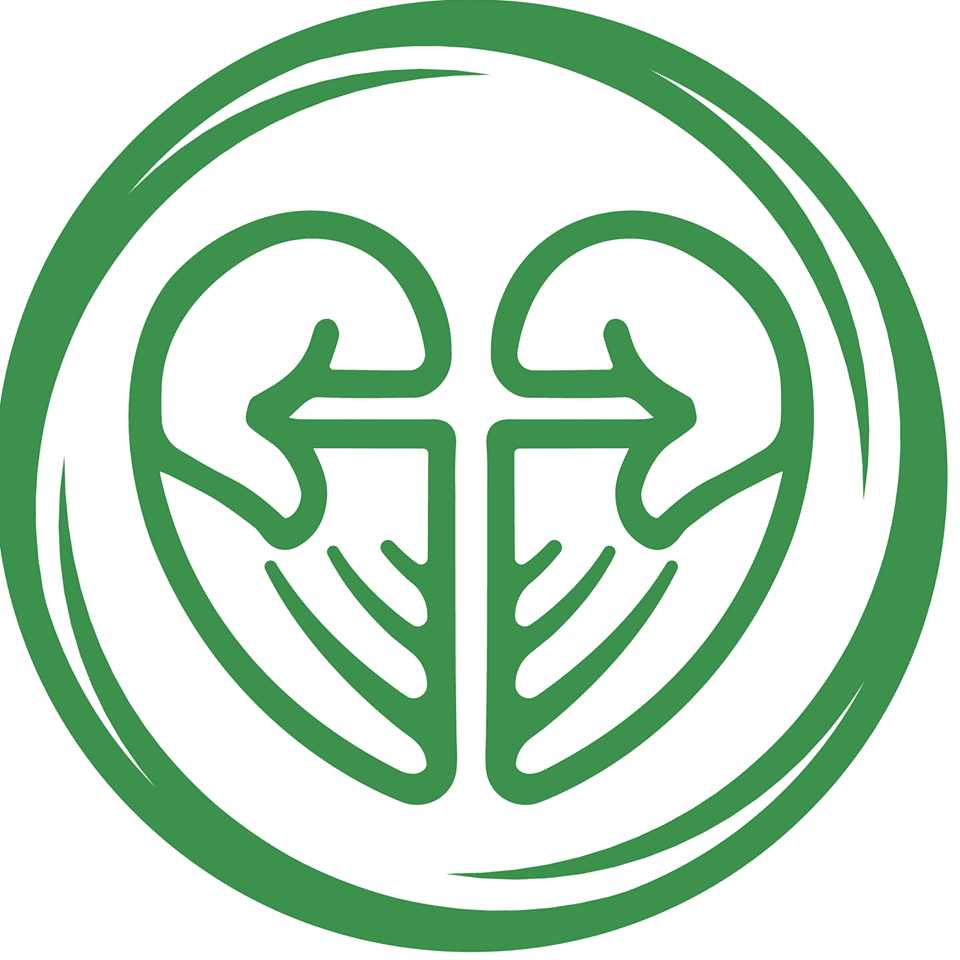 The Women's Residence of the Christian Care Center came into existence in 1987 when the Rescue Mission became the Men's Residence.

Originally, the Women's Residence sheltered both women and their
children.

Over the years, the mission of the Women's Residence has changed and now focuses more on substance abuse and emotional and spiritual issues. The Women's Residence can accommodate up to 16 ladies at a time.

The Women's Residence offers a one-year program broken up into two
phases.

The six-month first involves intensive counseling, Bible study, financial and other life skills help and one-on-one mentoring with women from the church and the community. The second phase involves finding work and learning how to apply that which has been learned so that clients can have long-term success.



---