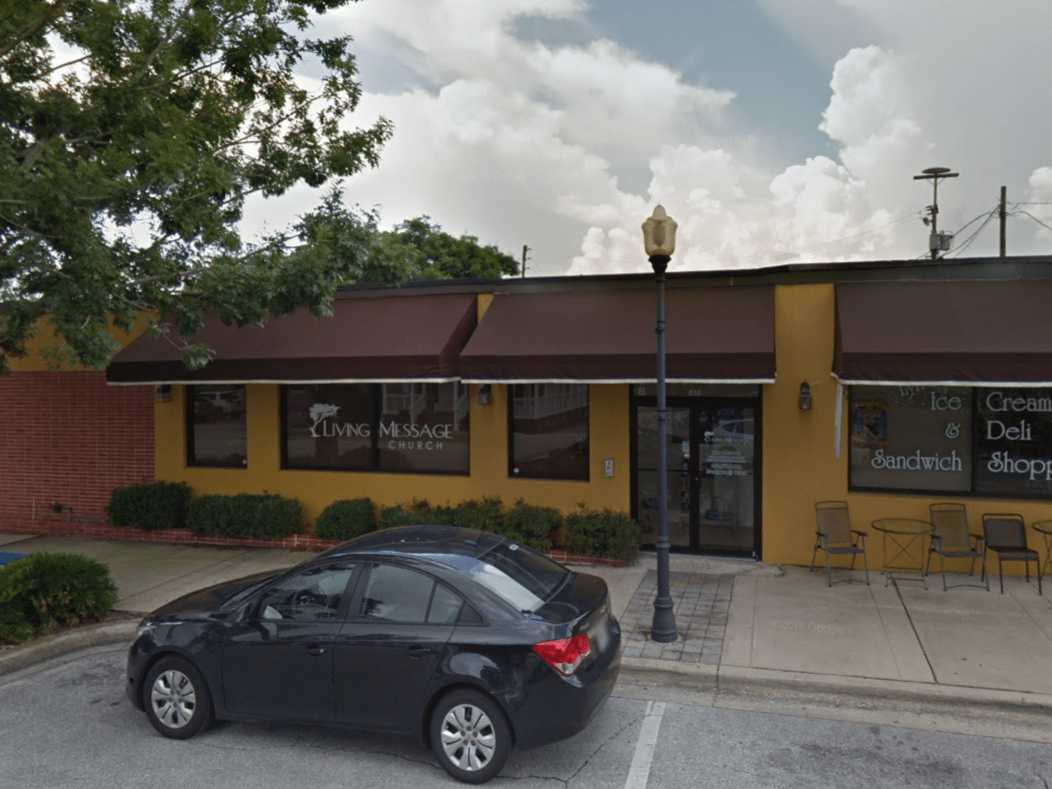 Find, Feed & Restore purchases and accepts donations of travel trailers and manufactured homes.
They utilize these trailers and homes to take families with children who live in cars or in tents and place them into a stable environment within a RV park in the suburbs of Central Florida with multiple amenities/activities for kids.
The goal of the program is to give parents and their children an opportunity to stand again during challenging economic times while maintaining a balanced lifestyle.
Not only will they provide them a safe place to live, they will also provide weekly career assistance, financial budgeting classes, child care assistance, interview preparation, computer training courses and healthy meal planning.
Their children will be able to play with other kids in the community, make new friends and have a playground to enjoy.
The goal of this program is to help people gain economical and emotional stability back in their lives.
To give families a safe and supportive environment to be able to stand again and support themselves.
The advantage of utilizing a Travel Trailer, is that they can station it in any city by placing it in an RV park that is closest to where the resident can find employment.
They are an outreach ministry of Living Message Church.
They go by appointment only so please call the number if you need assistance or to check to see if a trailer is available and learn about the requirements of the program.
---