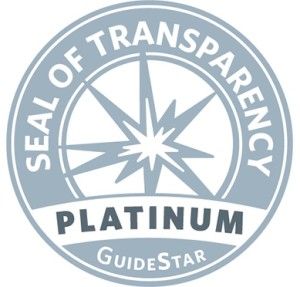 Outreach Office: (407) 847-3286
24 Hour Crisis Line: (407) 847-8562
Sexual Violence Crisis Line: (407) 847-4668
Shelter: (407) 847-8562
Complete list of services:Help Now, Inc. provides temporary safe shelter for victims of domestic violence facing imminent danger.
Help Now is committed to supporting individuals as they establish violence free living. 
Their shelter exists in an undisclosed location, and all visitors, residents, and staff must sign and uphold a confidentiality statement preventing them from disclosing the location of the shelter. 
Help Now will neither confirm nor deny whether any person is residing at their shelter. 
Also provides adult and childrens outreach.

---