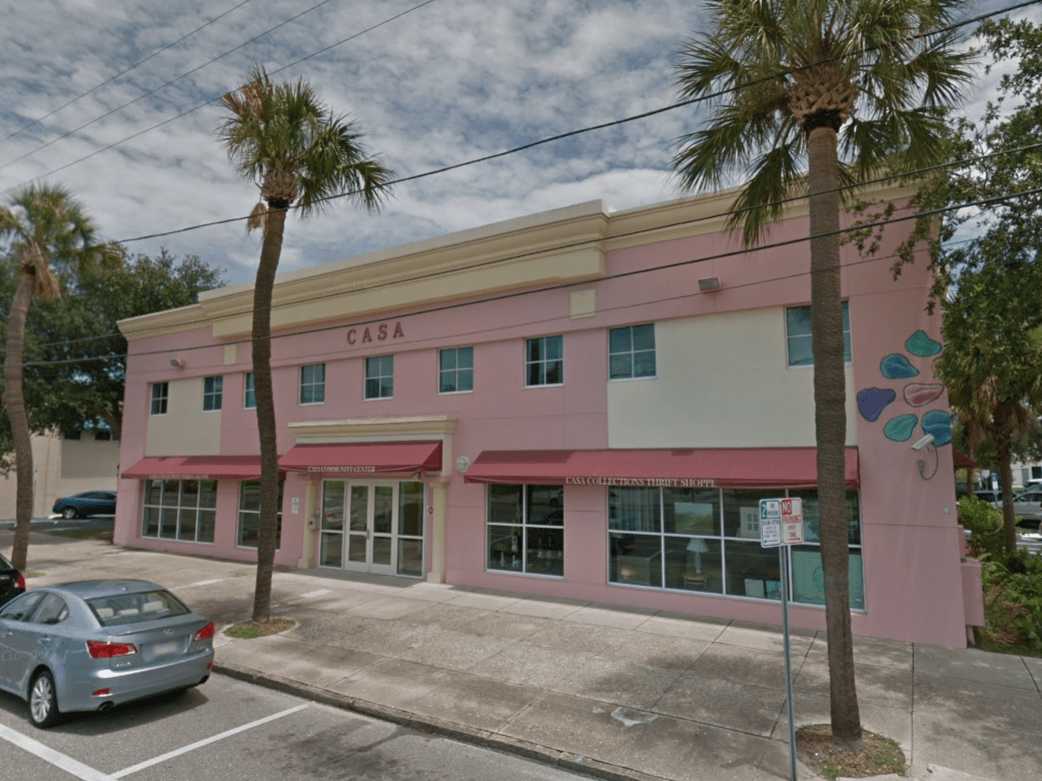 24-hour help line.
Local: (727) 895-4912
TTY: (727) 828-1269

CASA's vision is a community without violence so that home is a safe place.

CASA's raise voices against violence through advocacy, empowerment and social change.

CASA's vision is a community without domestic violence so that home is a safe place.

Shelter:

CASA provides refuge, crisis intervention, and advocacy for up to 45 days when home is not a safe place.

The shelter is always open, and the location is confidential.

Call CASA's 24-hour access line to reach a CASA advocate.

Shelter residents receive emergency clothing, food, personal care items, child care, ongoing individual and group support, and mental health, substance abuse and justice advocacy.

Gateway Housing:

CASA program participants may be referred to CASA's Gateway Housing program as space becomes available.

There are two apartment complexes; each with six, three-bedroom apartments and one two-bedroom apartment accessible to those with differing abilities.

Residents pay reduced rent, utilities and participate in on-going safety planning, and support groups while enhancing their employment and life skills.

CASA'S Youth Center:

CASA provides licensed day care to Shelter and Gateway Housing for children age 5-13.

The Youth Center provides activities and supervision for after school hours and full days during school vacations.

Primary Prevention:

CASA is committed to providing youth with tools and resources they need to help end domestic violence.

Through their prevention efforts, they are always looking for ways to reach out to youth and encourage specifically teen involvement, particularly those who are residing in CASA's emergency shelter and/or CASA's Gateway Housing.
---
"Challenging the Societal Acceptance of all Forms of Domestic Violence, CASA Stands up to Silence through Advocacy, Prevention, Intervention, and Support Services."