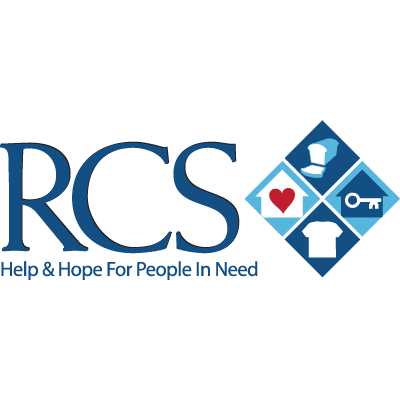 RCS Grace Housethey help families without homes.
Grace HouseProviding shelter, for homeless families with children, for up to two months, RCS Grace House provides one-on-one counseling and guidance, helping people save money in order to live on their own.
A partnerships with other agencies allows for counseling for school aged children to help them cope with being homeless.
Food, clothing and household goods are available to clients.
With room for up to 85 people the facility consists of thirteen furnished apartments, an activities center, laundry room, and a playground.
Residents are required to be employed within seven days of entry and take part in weekly lifeskills classes.
Throughout each week volunteers assist with maintenance, tutoring children, lifeskills presentations, and other program needs.
New for 2006 and 2007 was the addition of a night case manager and a weekend case manager.
RCS Grace House understands that the needs of residents are not always met from 9:00 a.m. to 5:00 p.m. Monday-Friday, so additional services have been added.
Residents in need of household products, clothing, and linens are given gift certificates to use at the RCS Thrift Store.
The Have of RCS Domestic violence shelter.
HOTLINE:
All services are confidential and free.
---