Monday

9:00 AM - 5:00 PM

Tuesday

9:00 AM - 5:00 PM

Wednesday

9:00 AM - 5:00 PM

Thursday

9:00 AM - 5:00 PM

Friday

9:00 AM - 5:00 PM

Saturday

closed

Sunday

closed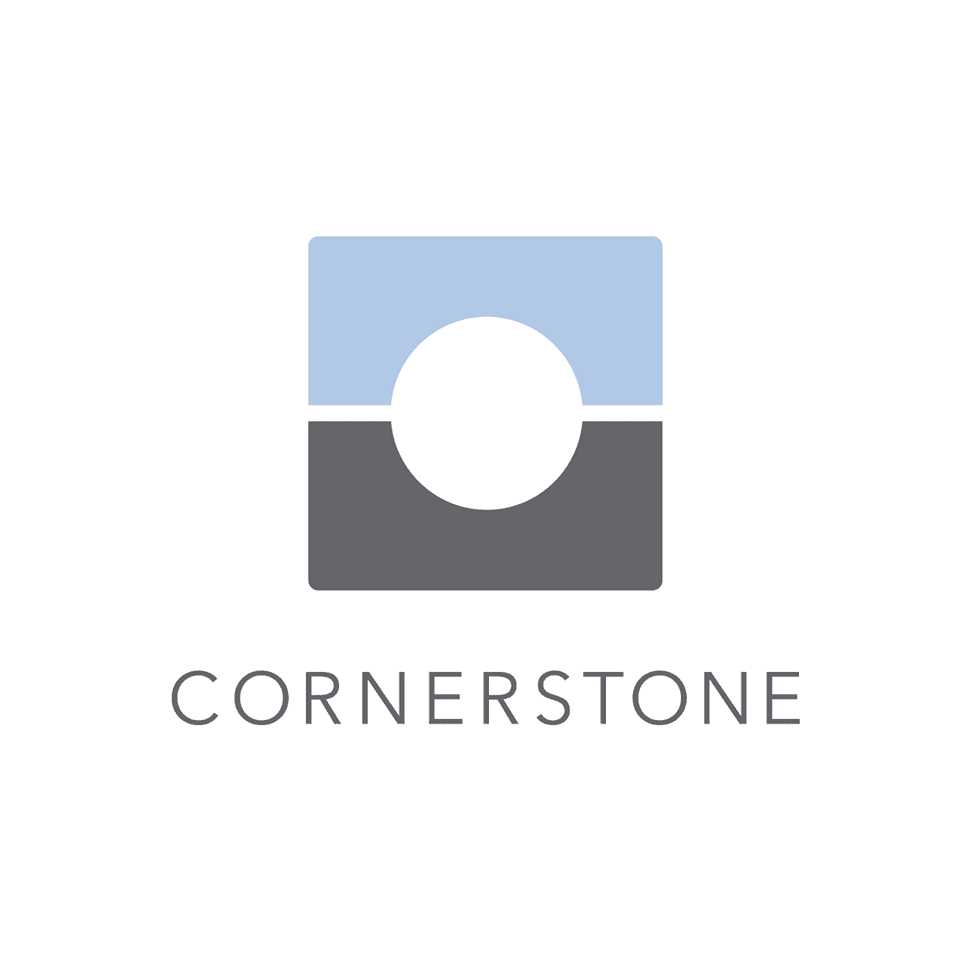 Emergency Program

EMERGENCY SAFE HOUSING

is available for victims of domestic abuse and their children who are in imminent danger.
They provide residents the advocacy and support they need to develop a safety plan and a goal plan so they will be able to remain safe.
Individual counseling is available for both adults and children.

24-HOUR HELPLINE

Staffed around the clock, seven days a week, their helpline provides immediate access to all emergency services and referrals for individuals and families that are in crisis due to family abuse.

EMERGENCY SHELTER

Their shelter is a departure from the traditional communal-living model.

The shelter has been designed with family living spaces.
Each unit has two bedrooms, a kitchenette with dining area, small sitting room and bath.
Two units can be converted from two to three bedrooms for larger families.
Single women and small families may share a unit.
One unit is completely handicapped accessible.
This configuration offers privacy for the families and is more respectful of cultural diversity.
Their emergency shelter offers a teen room, youth room and woman's lounge.
For male victims of domestic violence they have alternative housing where the victim will be safe, vouchers to local restaurants and support in their time of crisis.

PROTECTION FOR PETS

This is a ground-breaking partnership with community veterinarians and a local pet hospital.
Abusers often threaten to hurt family pets to prevent victims from leaving.
The bond between people and pets is often so strong that a victim will remain with the abuser to ensure the safety of their pet.
This program removes this barrier by providing safe shelter and medical attention for animals of clients residing in their emergency safe housing.

Cornerstone, founded in 1983, is a community-based non-profit organization whose purpose is to provide comprehensive services to victims of domestic violence and their children.
Cornerstone's five target communities are Bloomington, Eden Prairie, Edina, Richfield, and St. Louis Park MN.
Extensive on-going support services are available to residents of these cities.
Emergency services are available to anyone in imminent danger of domestic assault.
---
"Cornerstone's continuum of service helps to create communities where individuals and families are safe and children thrive. We advocate, educate and lead the way to social change. "