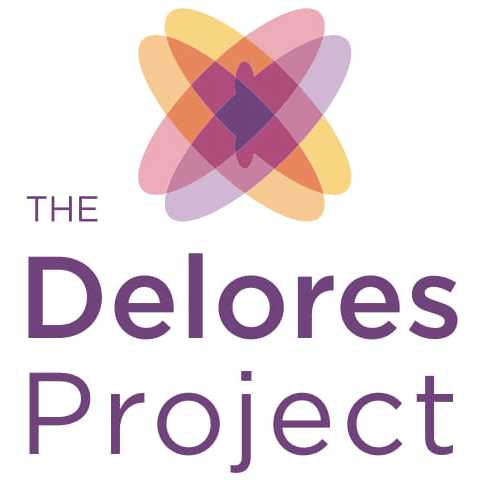 The mission of The Delores Project is to provide safe, comfortable overnight shelter and services to unaccompanied adult women who are homeless and have limited resources.
Their model of service is one of hospitality, respect and regard for the dignity of each guest.
In order to serve the most marginalized persons, those who do not easily access mainstream services, admission and program requirements are simplified.
---
"The Delores Project provides safe, comfortable shelter and personalized services for unaccompanied women and transgender individuals experiencing homelessness. We also work to end homelessness by advocating for housing solutions."