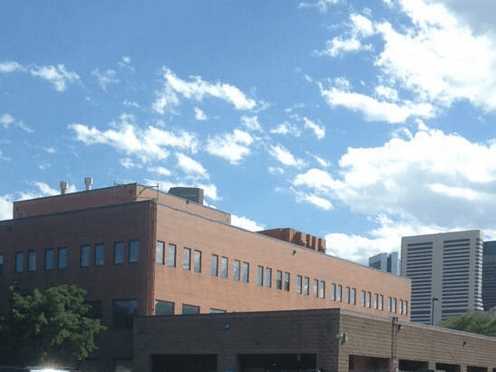 Samaritan House Womens Emergency & Transitional Shelter provides services for women who are in need of immediate shelter.
Women have a safe place to sleep 365 days of the year.
Offer 225 beds each night for women and provide a free hot meal for dinner and breakfast.
They have security that monitors the property and makes sure the women are safe for the duration of their stay.

In conjunction with the womens emergency shelter, Samaritan House womens transitional shelter provides women more access to case management, recovery resources, life skill classes, mental health services, and most importantly, a safe place to reside.
Participants have their own personal lockers, beds, computer access, laundry facilities and can take showers.

Provide:
Hot dinner and breakfast daily
A safe and warm place to sleep
Clothing as needed
Hygiene products as needed
Connection to other supportive services through Catholic Charities of Denver

Opportunities for extended stay services:
If youre a women interested in extended-stay housing at Samaritan House which offers a 120-day stay levels program and employment/housing assistance, there is a lottery held daily.
Please arrive at Samaritan House in the early evening for 8PM lottery.
---
"Catholic Charities Archdiocese of Denver extends the healing ministry of Jesus Christ to the poor and those in need. "