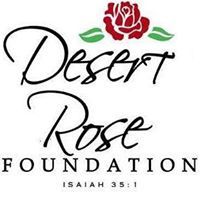 Desert rose foundation, inc. is a faith-based nonprofit organization whose mission is to provide transitional shelter for victims of domestic violence and sexual assault, as well as the services needed to break the cycle of abuse in families.
Desert Rose provides a safe environment for women, with or without children.
They also provide:
---
Emotional support and professional counseling
Sexual assault advocacy
Victim advocacy
Addictions counseling
Food and emergency clothing
Support groups
Donation link on the website.
---