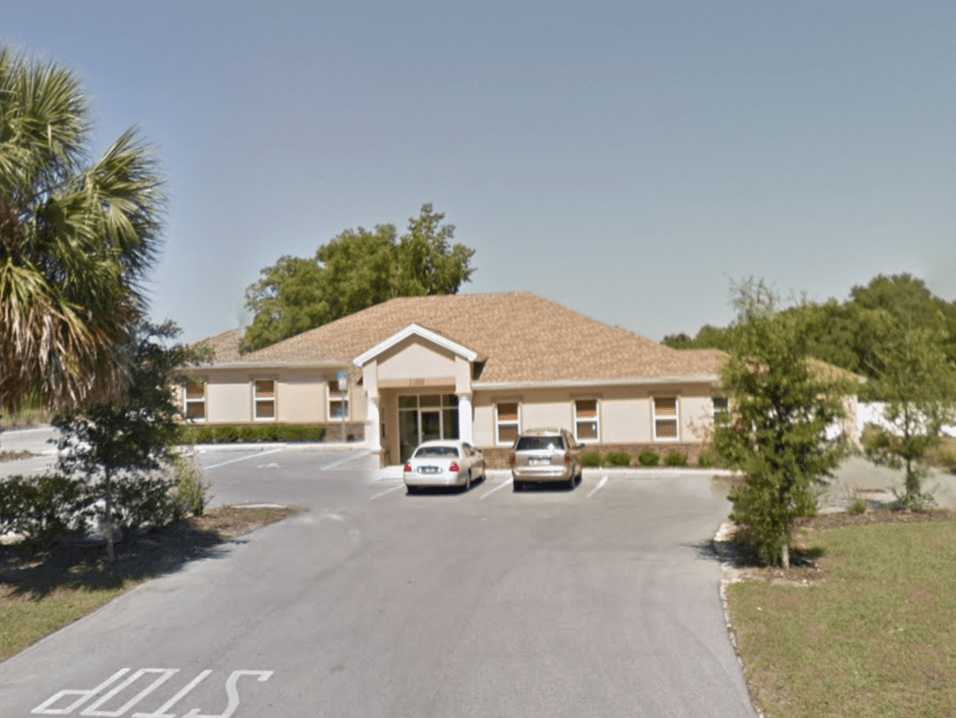 Citrus County Abuse Shelter Association is ashelter for Victims of Domestic Violence (Women and their children). Hours: Monday - Friday 9 a.m. to 5 p.m. (Outreach Center). Call for full details. Phone number listed about.
For crisis call hotline: 352-344-811124-Hour Hotline
A twenty-four-hour hotline is available to request shelter at any time or to seek advice from a professionally trained advocate. Emergency ShelterCASA provides shelter in a structurally safe building that will be annually inspected by health and fire inspectors to women and their children who are victims of domestic violence. Men are referred to another local shelter. Their shelter services provide a safe haven for the survivors as they are recovering from abuse and working on a plan for a successful life free from abuse. The shelter will provide all food, toiletries, and clothing as needed. All outreach services listed below are also provided.
---
"The mission of the Citrus Abuse Shelter Association (CASA) is to help victims and survivors of domestic violence by providing shelter, safety, intervention, and education, and to educate the community for social change. "