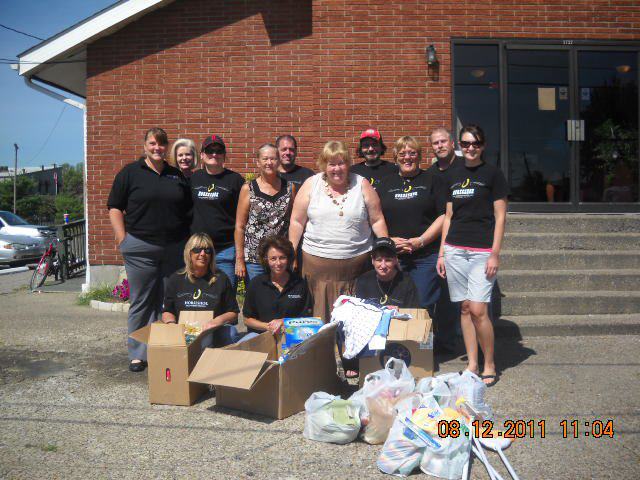 Haven House Inc is a 24-hour emergency shelter for domestic violence victims and their dependents.
The facility is a three story six bedroom house which can comfortably accommodate 21 people.
The purpose of Haven House is to provide safe housing, the essentials for everyday living, and support services to female adults and their children who are victims of domestic/sexual assault and to assist them in breaking the cycle of violence through education, counseling, advocacy, referral and skill building techniques.
Providing short-term housing while seeking long term housing solutions.
Are residents are wanting a hand up not a hand out.
---