Wayside Christian Mission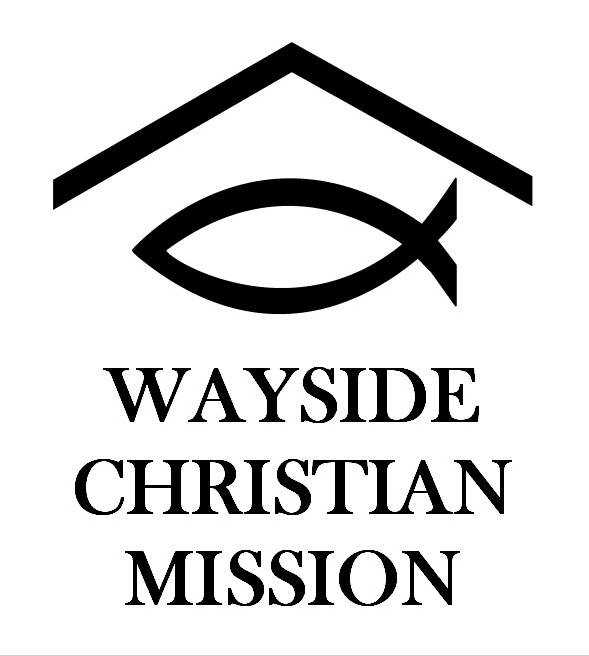 To meet the physical, emotional, and spiritual needs of homeless men, women and children.
---
Wayside Christian Mission Community Questionnaire

Are you familiar with Wayside Christian Mission? Help Womenshelters.org users find out answers.

We publish all Helpful information.














Find a mistake?
Are you the owner of this listing? Do not leave a regular comment if you want this listing updated quickly. Update the information on this listing by following this link. Edit this listing
Comments
Hello, I am facing eviction August 23 and need a place to stay till i can save enough money to get another place. I am 71 and a diabetic and no transportation. If your organization can provide resources temporarily, I would be grateful. Charlotte Wood 817 694 5712

I have two weeks to be out my mothers house. I have three kids 13, 8 & 6. Was wondering if we could stay and if not could you direct me to where? If so, how do I get to get it? I do work just don't have the funds to get place yet.

Im in need of a place i have 2 kids 1 month and a 2 year old been going from place to place and need a stable shelter for me and my kids or we will be homeless on the streets plz help even if yu have any information in other shelters anything will do... Please help- Jaquesha

I am homeless with my chiauaha. Is there anything you can do to help? We have taken shelter in my truck. But it's rough. Thank you in advance

Hello, I'm a homeless 54 yr old woman in Florida, I'm looking to move back to Louisville KY but I have no where to live there in Louisville. I am on the Louisville Metro Housing waiting list...#347. I am homeless in Florida living from place to place every week. I know if I was in Louisville maybe I could receive assistance much sooner...if you can help or if you know of any other programs that could help... Sincerely Thalia.

I am a 44yr old disabled woman that is homeless. I have no family and no place to go. I get SSI but thats not enough to get a place and pay bills by myself. Please help me

I'm homeless I was in a abusive relationship I hit rock bottom I'm 50 years old and I'm trying to get my life back

I am a 58 year old homeless woman and seeking shelter. I took an early retirement in 2018, due to the 5% penalty for going out early, i cannot survive on my annuity payments and am having trouble finding employment. I have no family other than my adult children; however, no-one has the room to put me up. I just need something temporarily enabling me to find employment and get some money together.

Im relocating to Louisville from missouri my 3 teens and my 1 young adult my only family and were looking for a start were currently staying with a friend but she gave me until the fifth of September its her move out date and we will be outside we dont know a soul here our car was stolen here its been alot to on me to handle if you know of any help o can get let me know please.
Leave a Comment

* Comments will be displayed on WomenShelters.org only, and we do not display personal data of users making comments.