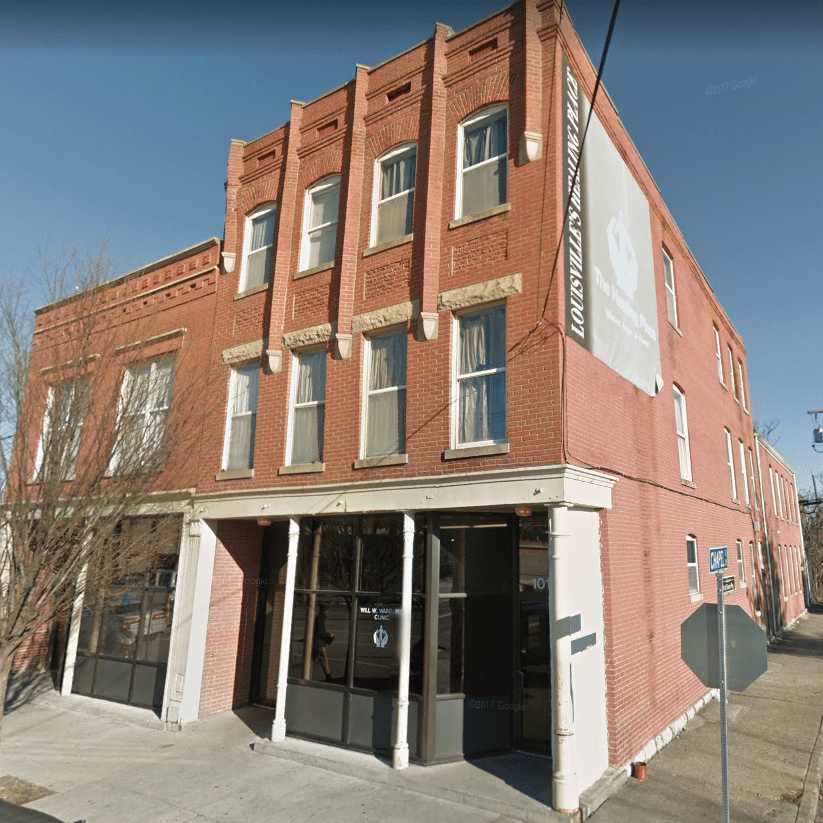 The Healing Place provides room, board, detoxification services, a long-term substance abuse recovery program, and transitional living services to homeless and severely indigent alcoholics and addicts.
These services are provided completely free of charge because The Healing Place clientele has no ability to pay for such care.
The focus of this service is to move men and women from addiction and reliance on private/governmental services to recovery and self-sufficiency.
---
"The mission of The Healing Place is to reach individuals suffering from drug and alcohol addiction, provide the tools for recovery, and restore meaningful and productive lives. "