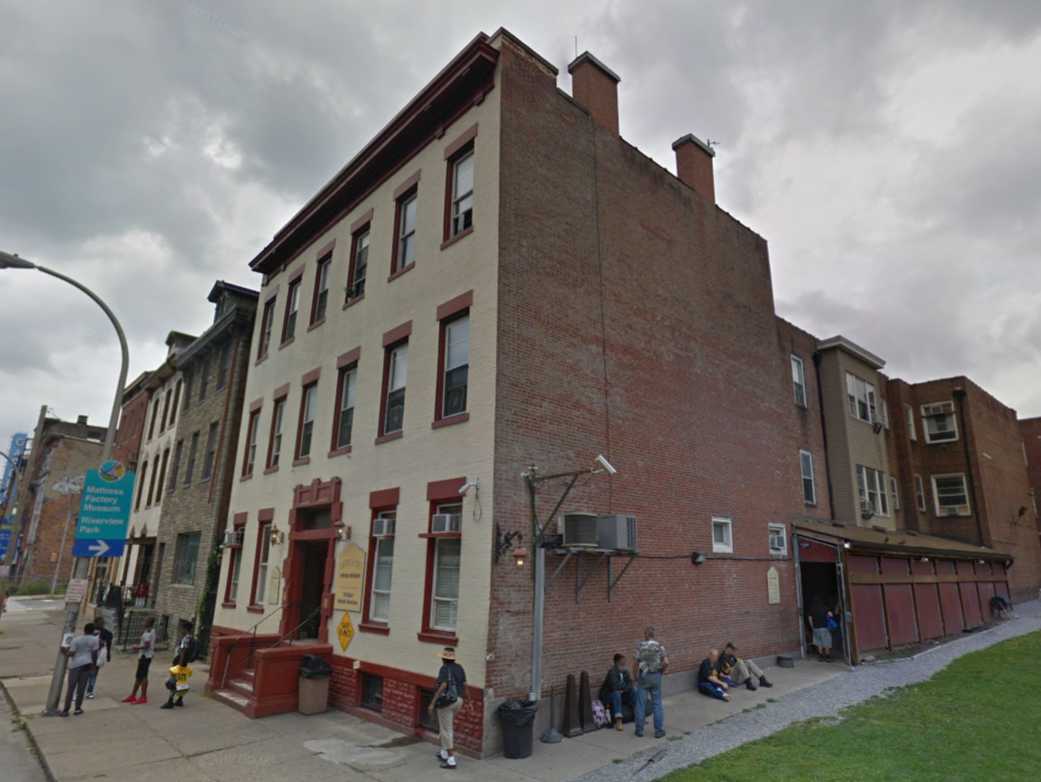 Light of Life embraces single mothers and their children whose lives have been ravaged by homelessness, addiction and abuse.
The women enter their Christian recovery program after having received residential recovery services through other area agencies.
During their 9-18 month program, the women are provided with subsidized apartments, assistance with transportation, household and childcare needs, and 20 hours per week of counseling, education and training.
They also engage in family retreats and activities to help them realize their potential as responsible, loving parents.
---
"As a ministry of Jesus Christ, Light of Life will provide a home for the homeless, and food for the hungry, and will build disciples for the Kingdom of God among the poor, addicted, abused and needy. "