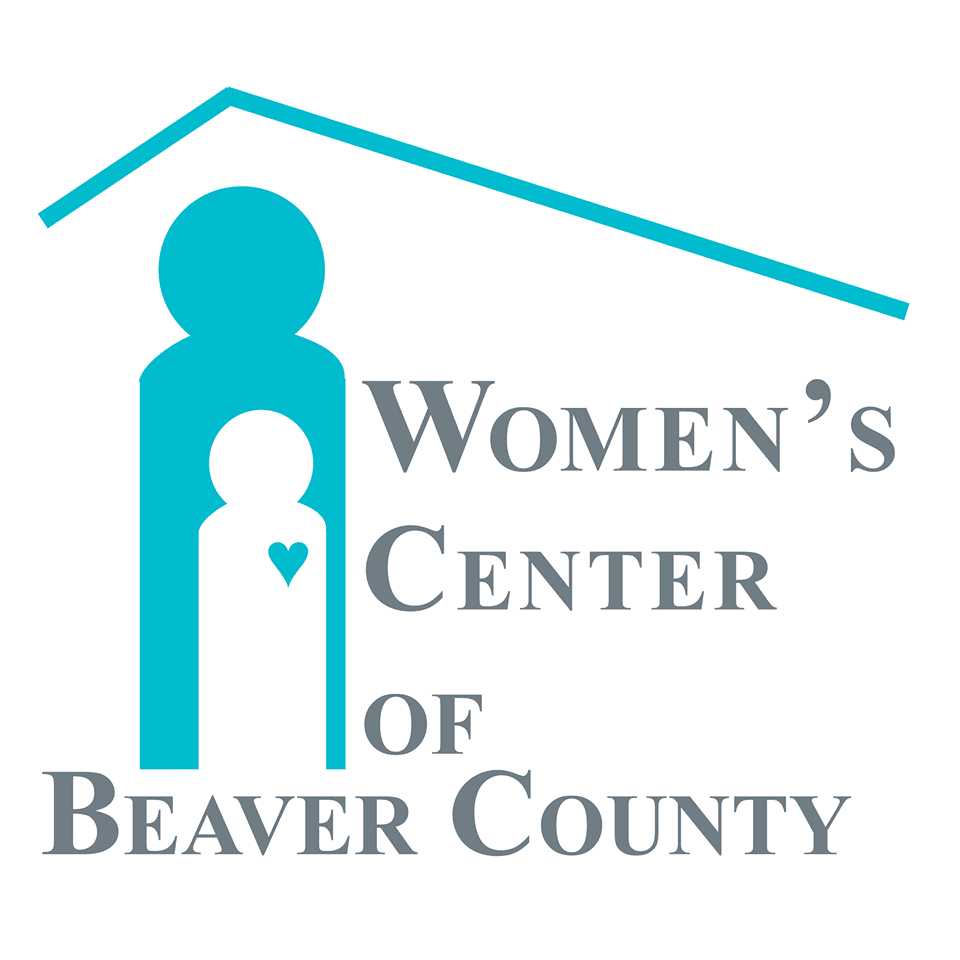 The Womens Center advocates for ALL victims and survivors of domestic violence and sexual assault without regard to status, race, ethnicity, gender, age, sexual orientation, physical ability or language.
They are a social change organization committed to decreasing domestic and sexual violence.
They bring issues to the forefront of public awareness and work to change community norms toward an intolerance of all forms of violence.
---