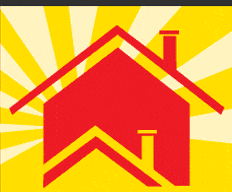 Mothers with their children and their teenagers.
This facility a stay limit of 6 months
This facility is sponsored by Short-Term Emergency Housing Ministry, Inc.
Martha House provides long term transitional housing for women and their children, fostering the goal of independent living through counseling and life skills training in a safe, supportive environment.
It strives to reintegrate individuals by encouraging self-sufficiency,addressing the fundamental causes of homelessness, poverty, joblessness and inability to find and maintain affordable housing.
---