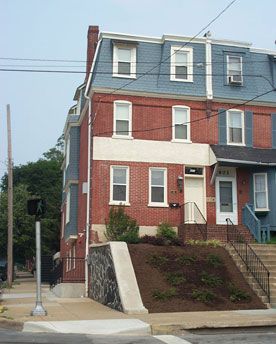 Bethany House - Ministry of Caring
Capacity: 8 womenBethany House I provides long-term supportive housing for formerly homeless women who have a wide spectrum of special needs.
Residents, some of whom are employed, may suffer from mental or physical handicaps.
Those unable to work are encouraged to perform volunteer jobs and to participate in job training or consumer programs.
As part of the comprehensive case management process, staff work with each woman to develop a personal service plan that helps guide her in confronting and overcoming obstacles that limit her ability to remain self-sufficient.
Residents use supportive services at Mary Mother of Hope House I, an emergency shelter operated by the Ministry of Caring for homeless women.
They also have access to substance abuse programs, education, health care, and other community services that help them lead happy, productive lives.
Women with special needsThis facility has no specified stay limitThis facility is sponsored by Ministry of Caring, Inc.
---