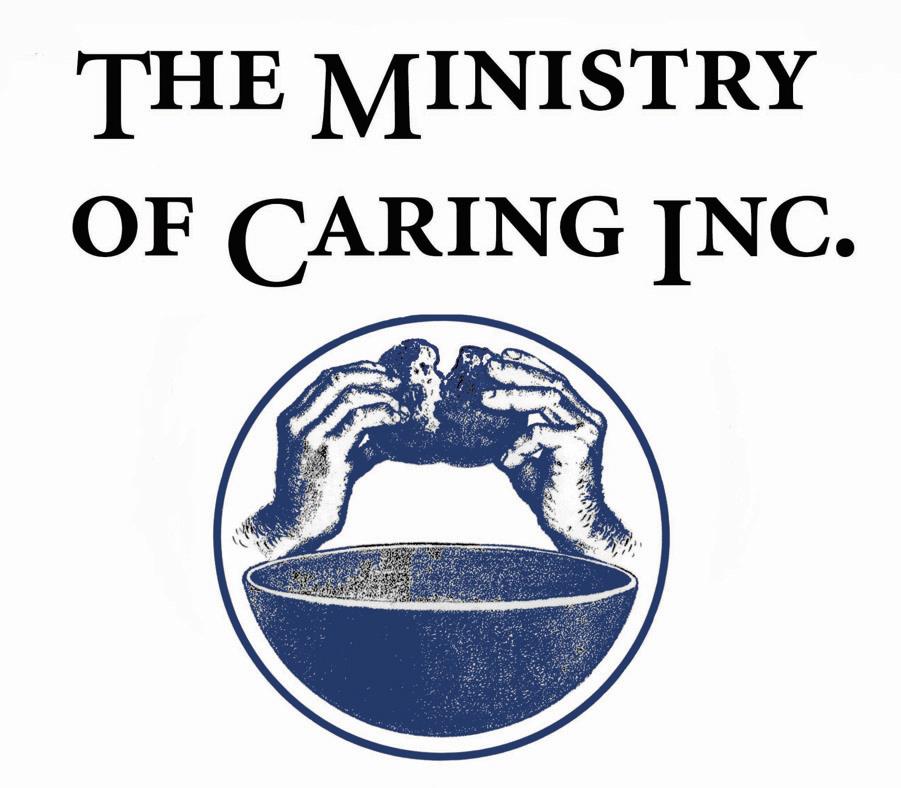 Mothers and children leaving Hope House II and III emergency shelters 2 years.
This facility is sponsored by Ministry of Caring, Inc. Capacity: 8 units, 18 beds St. Francis Transitional Residence provides a comprehensive network of supportive services for women with children.
Services include child care, a crucial link in the successful transition from poverty to self-sufficiency.
From its two locations, St. Francis Transitional Residence provides families with a private unit for up to two years.
During this time, they work with a case manager to address the root causes of homelessness, learn life management skills and find the resources to move on to independent living.
Case managers can connect them with services such as job search/ training, affordable child care, medical and dental care and counseling.
---