New Orleans Women\'s Shelter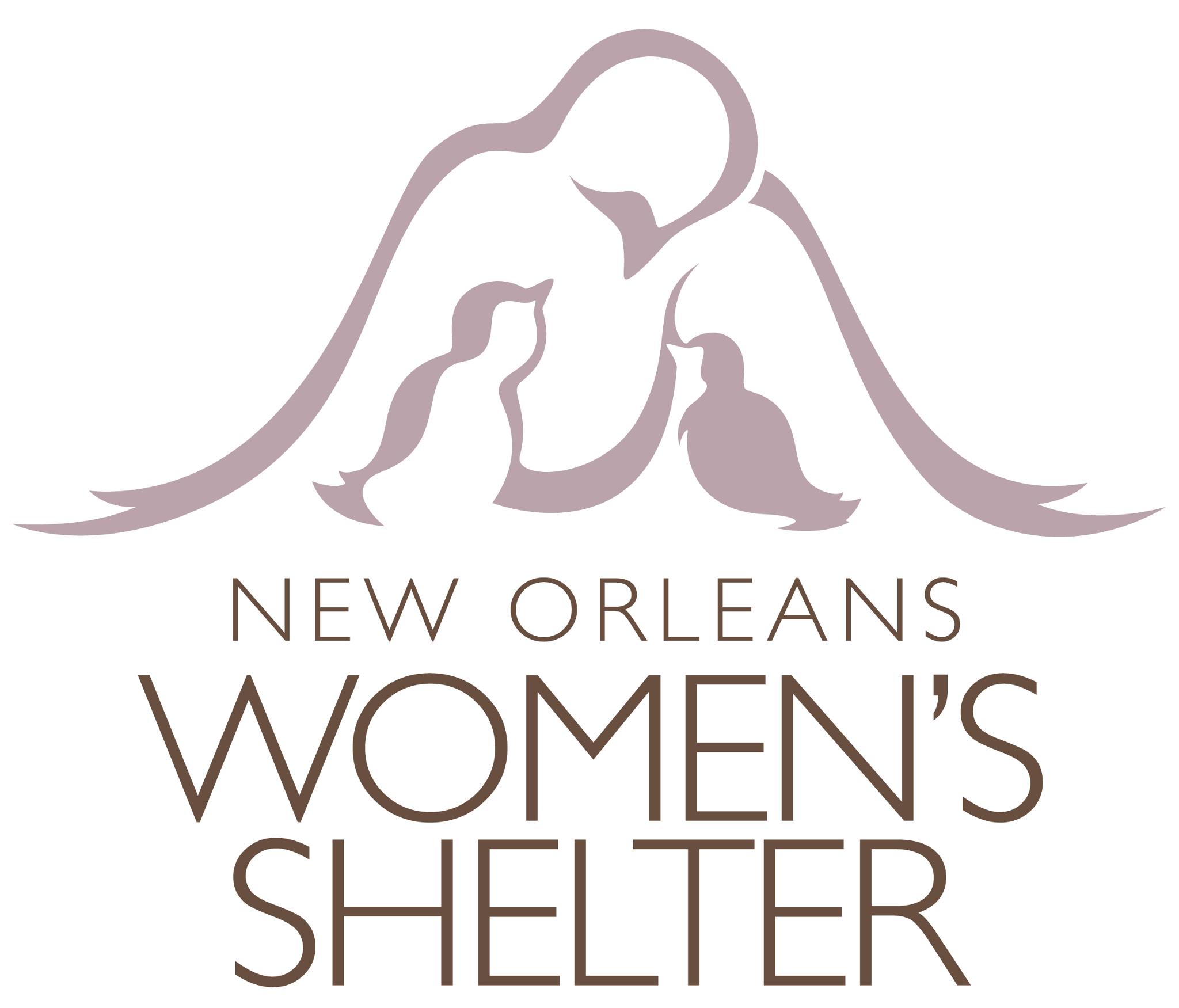 New Orleans Women's Shelter operates a resource rich, safe, homelike environment that allows women an opportunity to establish a new future for themselves and their children.
They provide case management, counseling, employment guidance, and education services while emphasizing personal responsibility and providing a supportive environment for their children.

---
New Orleans Women\'s Shelter Community Questionnaire

Are you familiar with New Orleans Women\'s Shelter? Help Womenshelters.org users find out answers.

We publish all Helpful information.






















Find a mistake?
Are you the owner of this listing? Do not leave a regular comment if you want this listing updated quickly. Update the information on this listing by following this link. Edit this listing
Comments
I am a single mom of 4 girls and I just got evicted from my apartment, I am looking for some where safe for me and my girls to live at while I get back on my feet...I do work but do to medical reasons I was out for some months and got behind on rent mzedwards2014@gmail.com

I have clothes for women, little girls and toddler girls. Also personal hygiene products for my sister's. Please respond to my email ASAP. Be blessed.

Hi I was looking into possibly donating my time/ services to help. Please email me.

I live in st tamanny at this time. I'm in a bad situation and I need or want to get as far away as possible. My child's father tried to choke me out in mid may. And his nephew recently beat me down and broke my nose. I am currently staying at my child's fathers fathers house. Both times I was attacked they happened in this home. I am not safe here and would like some more information about your facility.

Does your organization except clothing for women? If so would I be able to drop it off in Houma area.

Hi mu name is kristen. I work but i have three boys. I had been living with someone who knocked out my front teeth so jcouldnt work then he. He would beat me when i was prego with out third child so i would lose the baby. I finally got my teeth fixed and started working while i was at work he would call constantly to get me in trouble so he could go on three day drinking bemdeners then all of a sudden he left about a month ago i paid the remt on my own but now they dont want to renew the lease so me and my kids are about to be on the street i cant come up with both there no way iam scared out of my mind. Both my parents are gona so not like tjere a home to run home to.

I have clothes for your women or young ladies that I will like to donate. Please let me know where I can drop them off.

Do I have to have my daughter to be admitted into the shelter? She is allowed to stay with my ex until the school year finishes, but not me- it's an abusive situation.

I have 2 boys and i need somewhere for us to reside asap. Please get back with me.

My name is Chelsea I'm a single mother of 4 girls I have been homeless since Feb 1,2020 due to a domestic violence dispute I was working but due to Covid-19 I have stopped working so I now receive unemployment I have tried to get a house but it's hard trying to scrape up for deposit and rent I thought I was going to be able to move during income tax season but irs took my whole tax refund I was paying to stay everywhere I have resided but I'm coming to the point I cant afford to keep doing that I'll never be able to save money long as I'm on the streets so please if anyone can get back with me as soon as possible that would be a blessing I need help my transportation is down I have no family here my mother lives in Texas and my father lives in Baton Rouge please help me and my kids I don't want to live like this the rest of the year it's becoming very overwhelming

Hello, I was trying to find out how I can get a bed, I'm homeless my kids staying with my sister right now. I need help to turn my life around.
Leave a Comment

* Comments will be displayed on WomenShelters.org only, and we do not display personal data of users making comments.