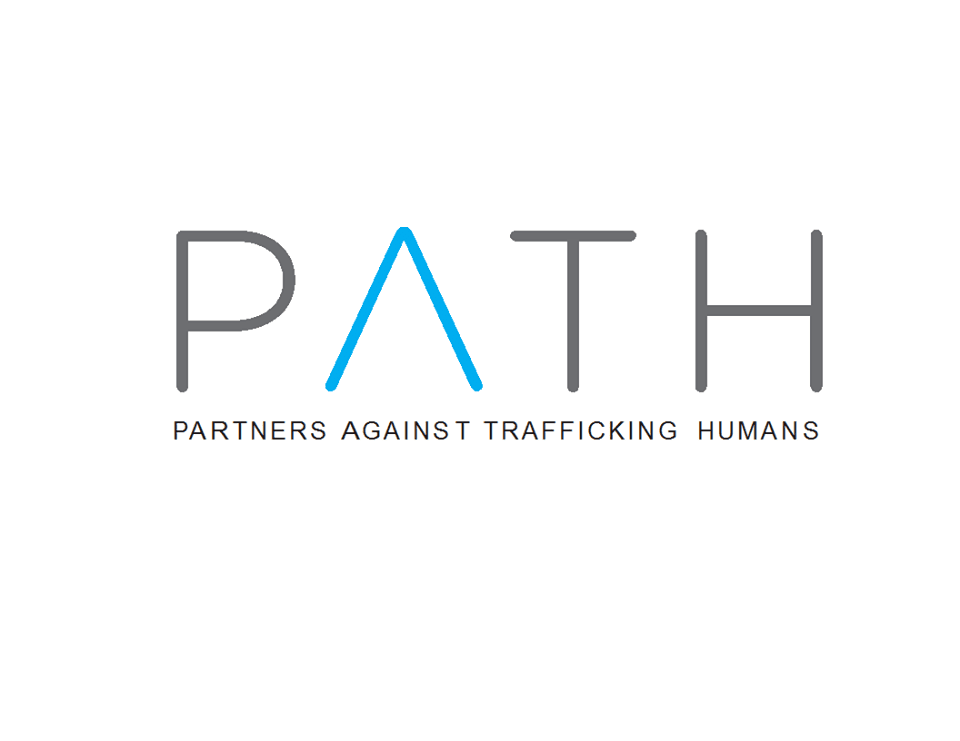 PATH is a non-profit organization based in Little Rock, Arkansas.
They provide safe housing and a program of restoration and reintegration for rescued victims of human trafficking and prostitution, through a variety of services and Christ-centered recovery programs, offering hope for healing, personal growth and future success.
PATH does not require women to provide qualifying information to enter their program.
They will assist each resident in obtaining any and all necessary documentation.
The individual length of stay and program makes safety the number one priority!Exploited women & children cannot experience healing, personal growth and future success if their safety is in jeopardy.
---