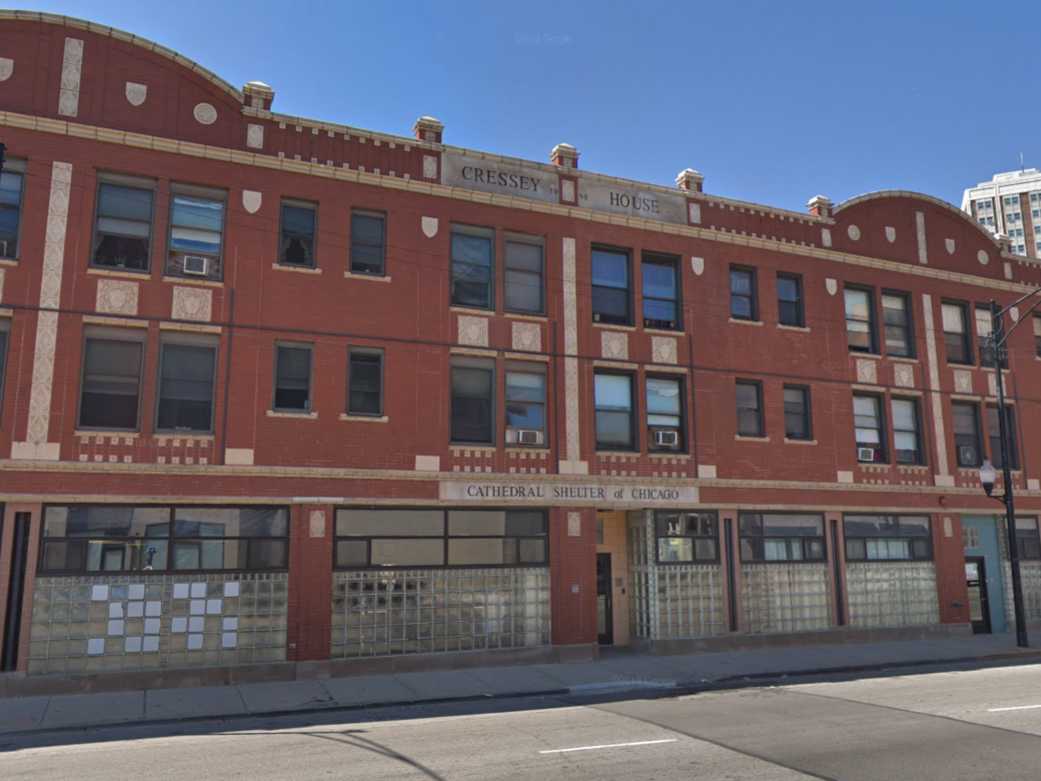 ReVive Center for Housing and Healing mission is to minister with love and compassion among and with the most vulnerable of our community - particularly those who suffer from addiction - through crisis intervention, addiction recovery, community assistance and life skills development.


If you or someone you know is looking to escape an abusive relationship, please call the National Domestic Violence Hotline Number at 1-800-787-3224.

This number is staffed 24 hours a day by trained counselors who can provide crisis assistance and information about shelters, legal advocacy, health care centers and counseling.


---