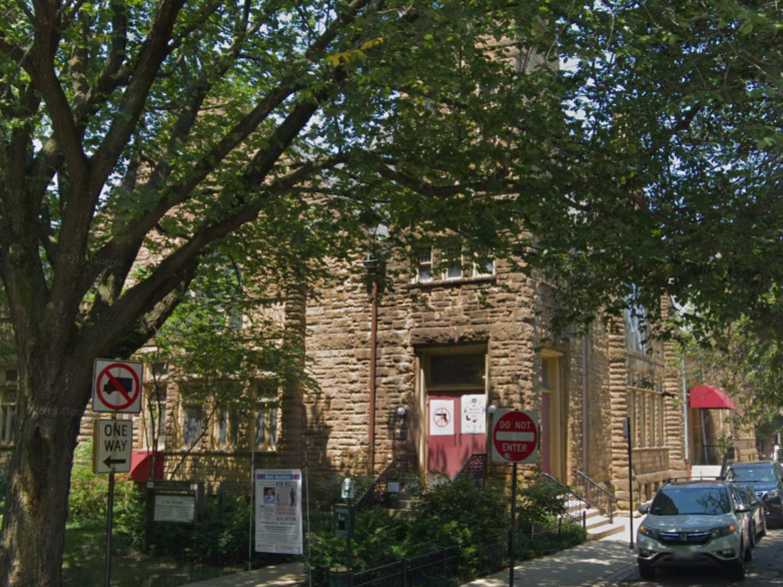 The mission of the Lincoln Park Community Shelter is to bring the community together to empower homeless men and women to make life changes.
The Interim Housing Community serves up to 35 Guests each night year-round 24 men and 11 women.
In addition to meals and safe living space, the Interim Housing Community provides storage space, showers, and laundry facilities for Guests.
There is a waiting list for this program.
After completing an intake appointment, a person will be placed on the waiting list and will be asked to call each week until there is space available in the program.
Once admitted, there is no time limit to length of stay, as long as a person is making progress toward goals and following all rules and requirements.
---
"LPCS brings communities together to empower individuals facing homelessness and poverty to secure stable housing and make sustainable life changes. "