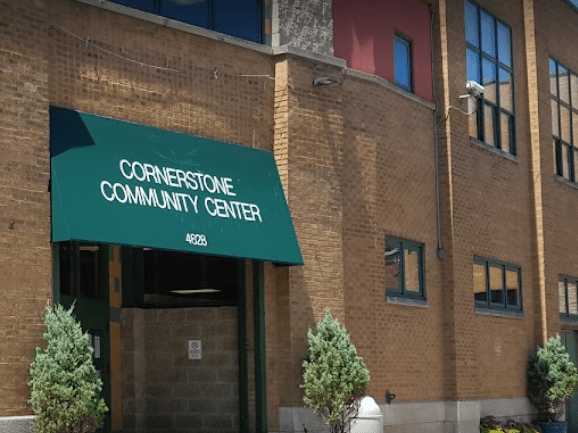 Cornerstone Community Outreach Shelters
provide housing for women, children, and men in a network of shelter programs, working with the City of Chicago and various other governmental and private agencies.
They focus particularly on those who are least likely to find aid via other means.
Their shelters have served Chicago area homeless for over twenty years, providing shelter, meals, counseling (in cooperation with others), job and housing placement.
They shelter single women, women with children, couples, and (at a different facility) men.
---